»

Recipes

»

Italian

»

Ziti
Ziti Recipe
I have baked cheese ziti for a long time now but was looking for something which cuts down on the fat content in the dish.It was then that I came up with this super low fat Ziti recipe. A dish that is ready in minutes and absolutely gorgeous. Venture into a world of mouthwatering food that is easy to make.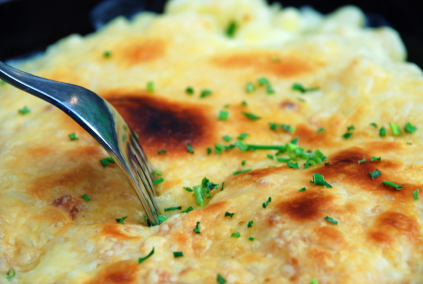 Recipe Story
Enjoy!
Ingredients
Boil 1 lb. ziti

Spaghetti

1 Cup (16 tbs)

1 lb. fat free ricotta

1/2 lb. fat free Mozzarella cheese

Egg

1

Fresh parsley

1tbs meat sauce

Salt

To Taste

Pepper

To Taste
Directions
Drain out Ziti,spaghetti,egg,parsley,salt & pepper,mix ricotta & meat sauce.Sprinkle with mozzarella & bake for 45 minutes till it turns light brown.