»

Recipes

»

Cheese
Yogurt Cheese Recipe
This Yogurt Cheese is simply irresistible and mouth-watering recipe. Try this easy to prepare recipe; I am sure you will love to share it with your loved ones.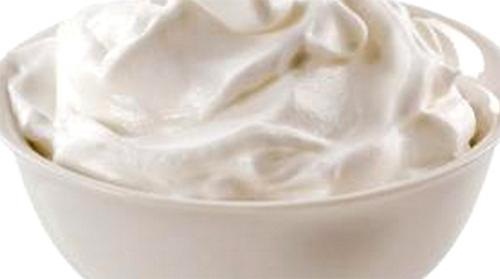 Ingredients
Low fat yogurt

1 Pint

Salt

1/2 Teaspoon

Cheesecloth
Directions
Turn yogurt into a bowl and stir in the salt.
Line a strainer or sieve with a double thickness of cheesecloth and suspend over a bowl.
Spoon in the yogurt and tie the corners of cloth together.
Let drain for 12 hours or overnight.