»

Recipes

»

Whiskey

»

Whiskey Collins
Whiskey Collins Recipe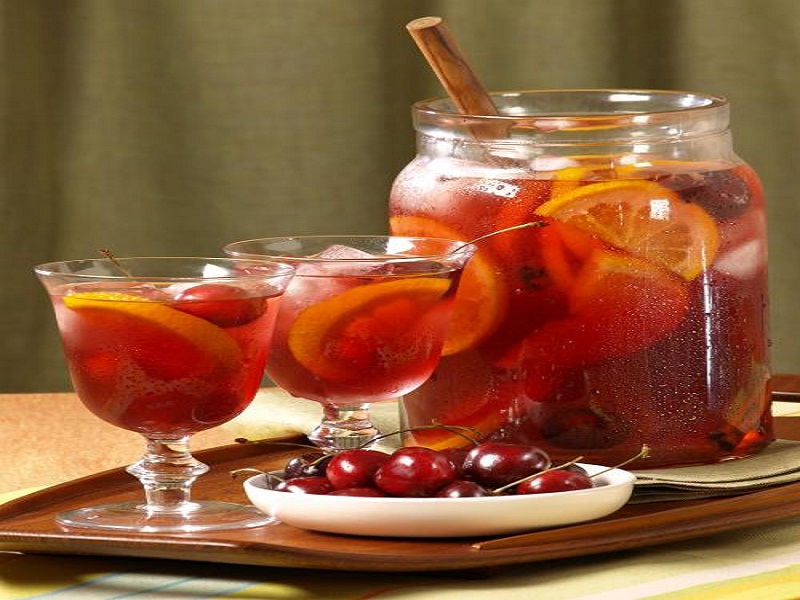 Summary
Preparation Time
10 Min
Difficulty Level
Easy
Health Index
Just Enjoy
Servings
1
Ingredients
Ice cubes

6

Fresh lemon

1

, juiced

Sugar

1 Tablespoon

Whiskey

90 Milliliter

Fresh orange

1

, sliced

Maraschino cherry

1

Soda water

1 Tablespoon

(To Top Up)
Nutrition Facts
Serving size: Complete recipe
Calories 376 Calories from Fat 4
% Daily Value*
Total Fat 0.52 g0.8%
Saturated Fat 0.06 g0.32%
Trans Fat 0 g
Cholesterol 0 mg
Sodium 5.1 mg0.2%
Total Carbohydrates 42 g13.9%
Dietary Fiber 6.7 g26.8%
Sugars 31.5 g
Protein 2 g3.6%
Vitamin A 7.5% Vitamin C 193.7%
Calcium 10.7% Iron 3.3%
*Based on a 2000 Calorie diet
Directions
MAKING
1. In a cocktail shaker, add ice cubes, lemon juice, sugar and whiskey.
2. Give the cocktail shaker, a shake until frost forms.

SERVING
3. In a Collins glass, pour the contents of the shaker without straining.
4. Top the drink with fizzing soda water, garnish with an orange slice.
5. Drop in a maraschino cherry and serve chilled.