»

Recipes

»

Vinaigrette
Vinaigrette Recipe
Vinaigrette is a very easy to make and simple dressing. It tastes even better with herbs.Try this Vinaigrette recipe and add some more flavor to your salads.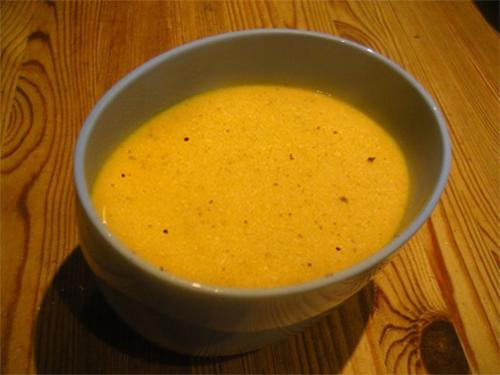 Ingredients
Wine vinegar

2 1/2 Tablespoon

Mustard

1/2 Teaspoon

, dried

Olive oil

1/2 Cup (16 tbs)

Salt

1 To taste

Pepper

1 To taste

Garlic - 1/4-1/2 clove

Herbs

1 Tablespoon

, finely chopped (Optional ingredients:)

Herbs

1

, dried (Optional ingredients:)
Directions
MAKING
1 In a bowl, mix the vinegar with the dried mustard and 1/2 tsp salt.
2 Blend thoroughly.
3 Gradually pour in the oil, a little at a time beating continuously.
4 Season to taste, with herbs and adding the extra flavoring if desired.

SERVING
5 Use as a dressing for salads.