»

Recipes

»

Lemonade

»

Tomato Lemonade
Tomato Lemonade Recipe
This Tomato Lemonade is an interesting recipe for those who enjoy a refreshing and sometimes nutritious slurp. This recipe for Tomato Lemonade is bursting full of benefits and is utterly delicious that anyone with their lips on it will just love it! Try it out and let me know if you liked it.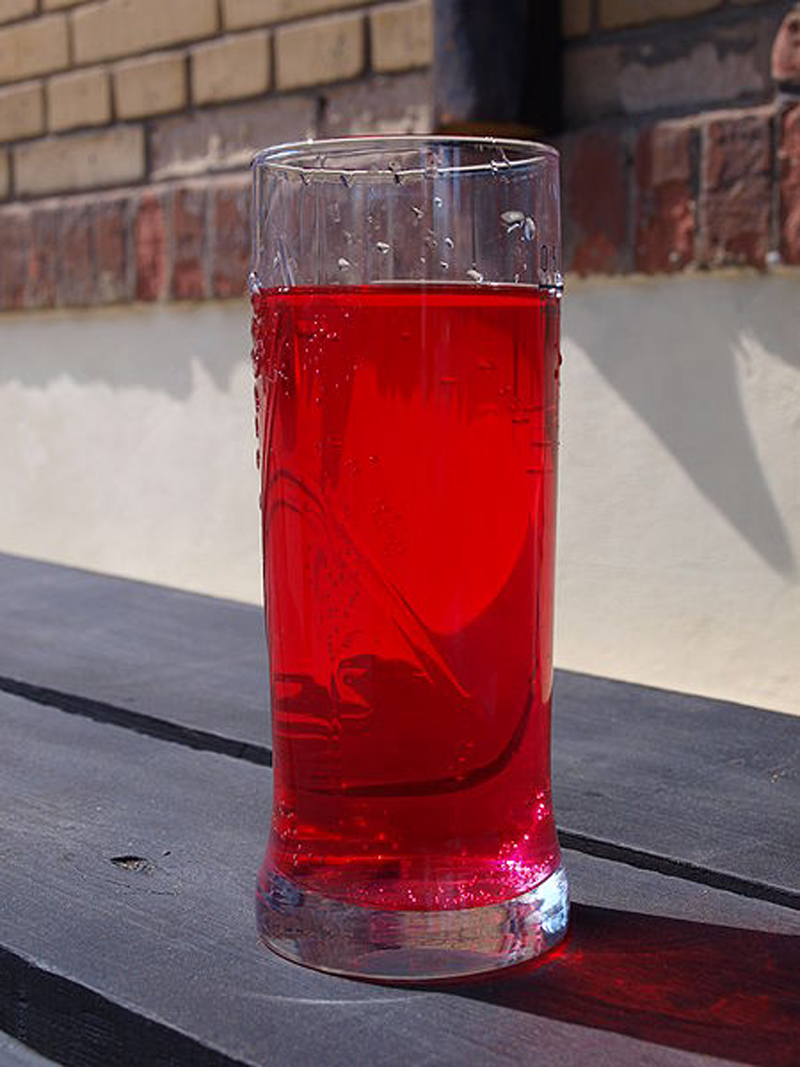 Ingredients
Tomato juice

1/2 Pint

Salt

1 Pinch

3 dssrtspns. Orange

1 dssrtspn. lemon

Iuice iuice

1/2 pint beetroot, or carrot juice

4 dssrtspns. apple juice,

OR 1/2 pint tomato juice
Directions
Beat well together.
Image Courtesy :
http://en.wikipedia.org/wiki/File:R%C5%AF%C5%BEov%C3%A1_limon%C3%A1da.jpg