»

Recipes

»

Cake

»

Tofu-Veggie Corn Cakes
Tofu-Veggie Corn Cakes Recipe
These corn cakes are like little veggie omelets. Enjoy as a main dish, a side, or an appetizer.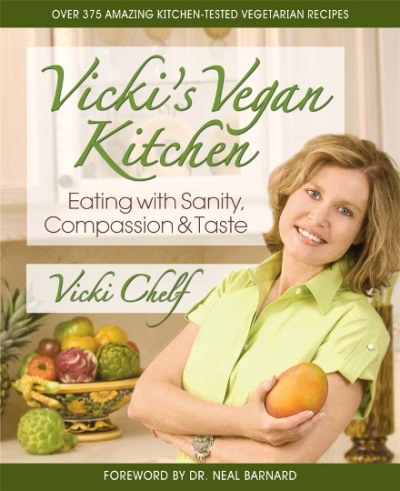 Ingredients
Firm tofu

1 1/2 Cup (16 tbs)

, firmly packed

Water

1/2 Cup (16 tbs)

Garlic

1 Clove (5gm)

Baking powder

2 Teaspoon

Sea salt

1/2 Teaspoon

Cornmeal

1 Cup (16 tbs)

Grated zucchini

1 Cup (16 tbs)

, firmly packed

Red bell pepper

1/4 Cup (16 tbs)

, finley diced

Dried basil

1 Teaspoon

Ground cumin

1 Teaspoon

Turmeric

1/2 Teaspoon

Olive oil

2 Tablespoon
Directions
1. Place the tofu, water, garlic baking powder, and salt in a blender or food processor and blend until smooth and creamy. Transfer to a medium bowl, add all the remaining ingredients except the oil, and mix well.
2. Heat the oil in a large skillet over medium-high heat. Drop heaping tablespoons of batter onto the hot skillet and cook 3 to 4 minutes or until brown on the bottom. Turn over and brown the other side. Remove the cakes to a platter and continue with the remaining batter. (In order to hold their shape without falling apart, the cakes must be small).
3. Serve the cakes hot or at room temperature.
The following recipes are excerpted from
Vicki's Vegan Kitchen
.
Copyright © 2011 by Vicki Chelf.
Square One Publishers
.
'/>