»

Recipes

»

Pastry
Tart Pastry Recipe
This Tart Pastry recipe can help you make a brilliant tarts. Use this Tart Pastry recipe and make your pecan tarts and you will understand why my tarts are so popular!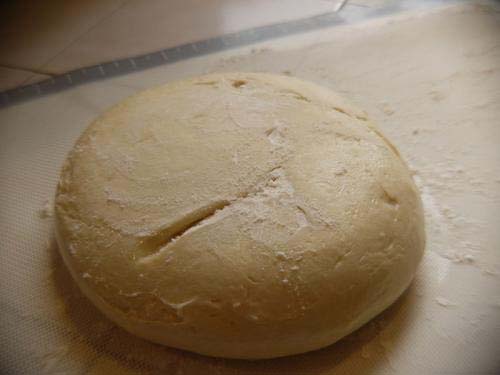 Ingredients
All purpose flour

1 1/2 Cup (16 tbs)

Ice water

1/4 Cup (16 tbs)

Salt

1/2 Teaspoon

Cider vinegar

1 1/2 Teaspoon

Sugar

2 Teaspoon

Lemon juice

Vegetable shortening

1/4 Cup (16 tbs)

Egg yolk

1

Butter

1/4 Cup (16 tbs)
Directions
Combine the flour, salt, and sugar.
Mix well.
Cut in the shortening and butter with knives or a pastry blender until the mixture is mealy.
Beat the ice water, vinegar, and egg yolk together until well blended.
Stir into the flour mixture.
Mix well.
Wrap the dough in waxed paper.
Refrigerate for 30 minutes.