»

Recipes

»

Mexican

»

Tortilla

»

Sweet Tortilla Stack
Sweet Tortilla Stack Recipe
Sweet Tortilla Stack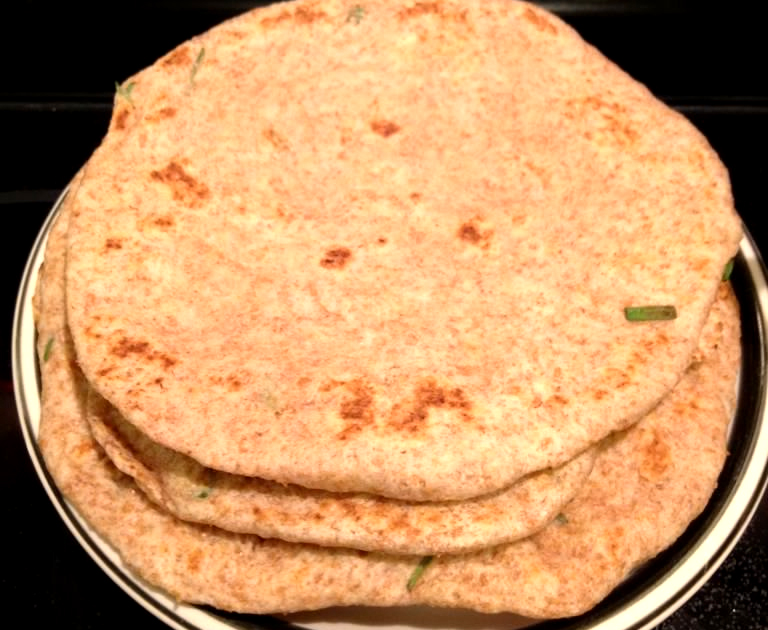 Ingredients
Cream cheese

16 Ounce

(2 Packages, At Room Temperature)

Grated lemon peel

1 Teaspoon

Lemon juice

1 1⁄2 Teaspoon

Firmly packed brown sugar

1 Tablespoon

Ground cinnamon

2 Teaspoon

Flour tortillas

10

Butter/Margarine

1⁄2 Tablespoon

, melted

Peaches

4

, sliced (Fresh / Canned)
Directions
Beat together cream cheese, lemon peel, lemon juice, 2/3 cup of the sugar, and 1 teaspoon of the cinnamon.
Place a tortilla on an ungreased rimmed baking pan.
Spread with about 1/3 cup of the cheese mixture and top with another tortilla.
Repeat layers, ending with a tortilla on top.
Brush with melted butter and lightly sprinkle with remaining 1 tablespoon sugar and 1 teaspoon cinnamon.
Bake, uncovered, in a 400° oven until lightly browned (25 to 30 minutes).
Cut into wedges; if desired, offer with peaches.