»

Recipes

»

Chinese

»

Sweet And Sour Chicken
Sweet And Sour Chicken Recipe
Sweet And Sour Chicken is a delicious side dish recipe that you would love to prepare on a get together. Try this Sweet And Sour Chicken; I am sure you will have a huge fan following for this!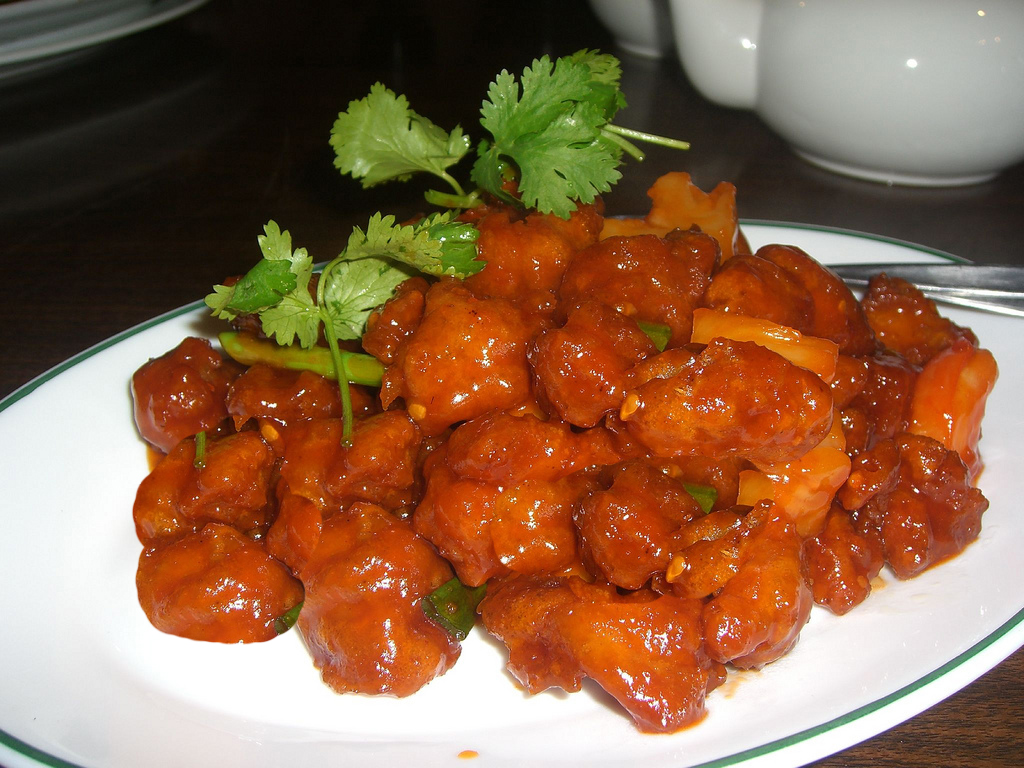 Ingredients
Chicken pieces

2 Pound

Onion soup mix package

1

1 (12 ounce) jar apricot preserves

Russian salad dressing

1 Bottle (1l)
Directions
Place chicken in shallow baking pan.
Mix remaining ingredients and pour on chicken.
Bake.
Image Courtesy :
http://www.flickr.com/photos/avlxyz/2376398865/