»

Recipes

»

Cabbage

»

Stuffed Whole Cabbage
Stuffed Whole Cabbage Recipe
Cabbage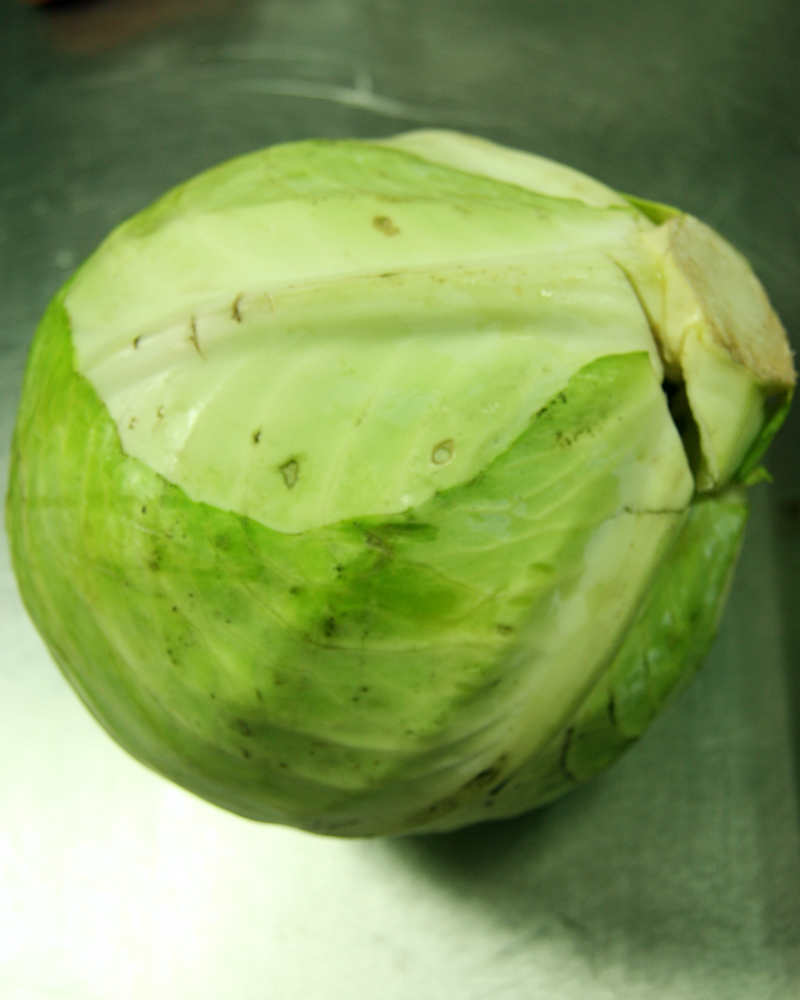 Ingredients
Cabbage

14 Pound

(7 Whole, 2 Pound Each)

Salt

2 1⁄4 Teaspoon

Chopped luncheon meat

1 Cup (16 tbs)

Shredded american cheese

1 Cup (16 tbs)

Finely chopped onion

1⁄4 Cup (4 tbs)

Bread crumbs

3⁄4 Cup (12 tbs)

Milk

1 Tablespoon

Pepper

1⁄4 Teaspoon

Diced tomatoes

1 1⁄2 Cup (24 tbs)

Melted butter

1 1⁄2 Tablespoon
Nutrition Facts
Serving size: Complete recipe
Calories 2840 Calories from Fat 729
% Daily Value*
Total Fat 83 g127.4%
Saturated Fat 42.7 g213.4%
Trans Fat 0 g
Cholesterol 295.1 mg
Sodium 9118.8 mg380%
Total Carbohydrates 415 g138.4%
Dietary Fiber 166.9 g667.8%
Sugars 215.4 g
Protein 174 g348.7%
Vitamin A 192.1% Vitamin C 3936%
Calcium 403.5% Iron 183.8%
*Based on a 2000 Calorie diet
Directions
Place whole cabbage in kettle with 1 teaspoon salt and enough boiling water to cover; boil for 30 minutes or until crisp-tender.
Remove from water; drain well.
Slice off top; scoop out inside carefully, leaving 1 1/2-inch shell.
Place shell in casserole.
Shred enough cabbage center to measure 1 cup; combine shredded cabbage, meat, cheese, onion, 1/2 cup bread crumbs, milk, 1/2 teaspoon salt and pepper.
Mix well; spoon into cabbage shell.
Combine tomatoes, 3/4 cup water and remaining salt; pour into casserole around cabbage.
Cover.
Bake at 350 degrees for 1 hour.
Combine remaining bread crumbs and butter.
Remove casserole from oven; sprinkle with crumbs.
Bake for 15 minutes longer or until crumbs are browned.