»

Recipes

»

Sauce

»

Spicy Parsley Sauce
Spicy Parsley Sauce Recipe
You'll simply love the Spicy Parsley Sauce from the American cusine. An easy to make side dish, the Spicy Parsley Sauce is one of the best recipes that you can mouth! Please let us know if you agree with us.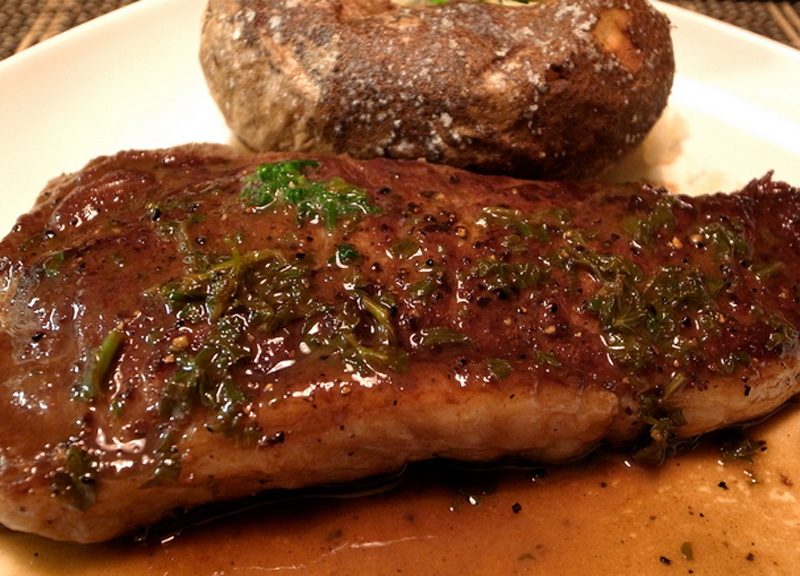 Ingredients
Minced onions

1⁄2 Cup (8 tbs)

Salt

1 1⁄2 Teaspoon

Ground black pepper

1 Teaspoon

Cayenne pepper

1⁄4 Teaspoon

Marjoram

1⁄2 Teaspoon

Oregano

1⁄2 Teaspoon

Red wine vinegar

1⁄3 Cup (5.33 tbs)

Tomatoes

2 Medium

, peeled, seeded, and pureed

Very finely minced fresh parsley

1⁄4 Cup (4 tbs)
Nutrition Facts
Serving size: Complete recipe
Calories 511 Calories from Fat 15
% Daily Value*
Total Fat 2 g2.7%
Saturated Fat 0.32 g1.6%
Trans Fat 0 g
Cholesterol 0 mg
Sodium 2964.1 mg123.5%
Total Carbohydrates 100 g33.5%
Dietary Fiber 8.7 g34.7%
Sugars 7.3 g
Protein 5 g10.5%
Vitamin A 160.3% Vitamin C 193.3%
Calcium 22.7% Iron 52.6%
*Based on a 2000 Calorie diet
Directions
Place the minced onions in a bowl.
Sprinkle on salt, black pepper, cayenne, marjoram, and oregano.
Stir, then cover with vinegar.
Let stand 1 to 2 hours at room temperature to meld flavors.
After mixture has stood 1 to 2 hours, drain and discard the vinegar.
Add pureed tomatoes and parsley to the minced onions.
Image Courtesy :
http://www.flickr.com/photos/naotakem/5028018277/