»

Recipes

»

American

»

Southern

»

Southern Pecan Pie
Southern Pecan Pie Recipe
Are you looking for a simple way to make Southern Pecan Pie? This Southern Pecan Pie Recipe is just right for you. This is a kid friendly pie. I usually prepare this delicious pie dessert during Christmas and Thanksgiving. This delectable dish increases the joy of festival. You should also try this Southern Pecan Pie Recipe. You will Love it.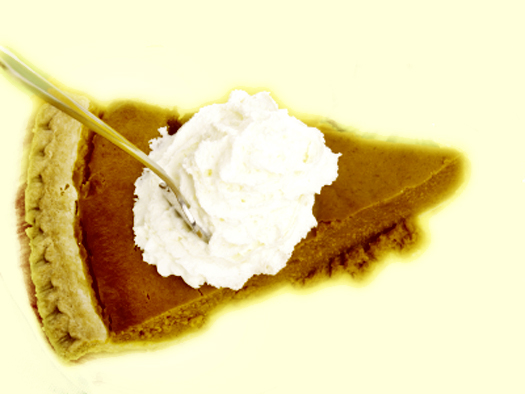 Ingredients
Unbaked 9 inch pastry shell

1

Light brown sugar

1 Cup (16 tbs)

White sugar

1⁄2 Cup (8 tbs)

Flour

1 Tablespoon

Eggs

2

, well beaten

Milk

2 Tablespoon

Vanilla

1 Teaspoon

Melted butter

1⁄2 Cup (8 tbs)

Pecans

1 Cup (16 tbs)

, chopped

Whipped topping

1 Tablespoon
Nutrition Facts
Serving size
Calories 1042 Calories from Fat 578
% Daily Value*
Total Fat 67 g102.8%
Saturated Fat 26.5 g132.4%
Trans Fat 0 g
Cholesterol 164.5 mg
Sodium 267.9 mg11.2%
Total Carbohydrates 107 g35.6%
Dietary Fiber 3.2 g12.9%
Sugars 80.1 g
Protein 9 g18.5%
Vitamin A 16.4% Vitamin C 0.6%
Calcium 5.2% Iron 8.1%
*Based on a 2000 Calorie diet
Directions
Step1. Combine brown sugar, white sugar and Flour. Mix well.
Step2. Add eggs, milk, vanilla and melted butter. Beat the mixture thoroughly. Fold in pecan.
Step3. Pour it into unbaked pastry shell
Step4. Bake in 375 degree oven for 45 to 50 minutes or until set.
Step5. Cool pecan pie and serve with a dollop of whipped cream or ice cream.