»

Recipes

»

Cookie

»

Snowballs
Snowballs Recipe
Snowballs! Tempting balls of vanilla ice cream covered in coconut and floating in a bowl of chocolate sauce. Slurp!!! Don't tell me you are not tempted to try the Snowballs!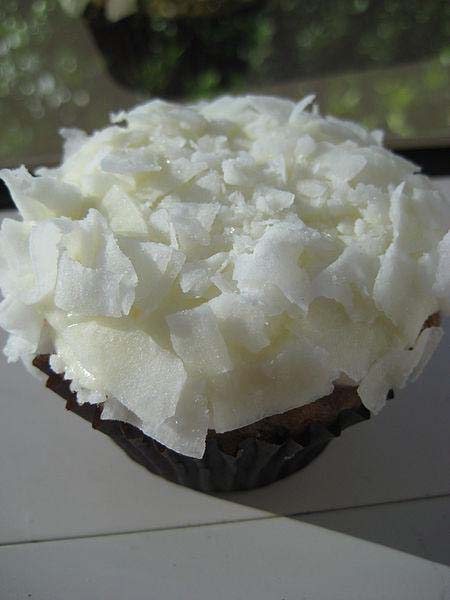 Ingredients
Vanilla Ice Cream

1 Quart

Chocolate sauce

1 1/2 Cup (16 tbs)

Coconut

2 Cup (16 tbs)

, shredded
Directions
Scoop the ice cream into 8 balls.
Let them soften slightly.
Roll the ice cream balls in the shredded coconut.
Place in the freezer and let harden before serving.
Place 3 tablespoons of chocolate sauce in each of 8 individual serving dishes.
Place the snowballs on top of the chocolate sauce.