»

Recipes

»

Punch

»

Simple Punch
Simple Punch Recipe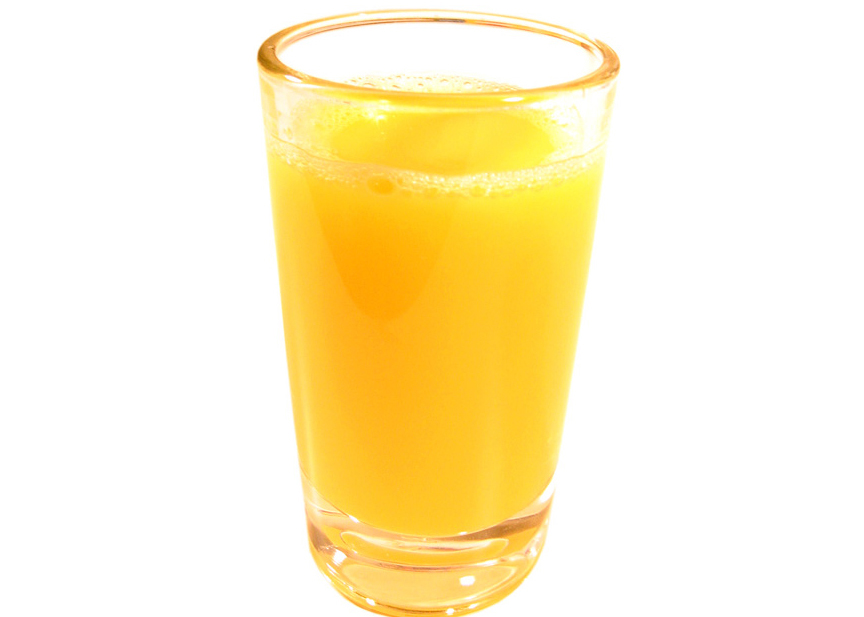 Summary
Cooking Time
10 Min
Difficulty Level
Very Easy
Health Index
Average
Servings
1
Ingredients
Fresh lime

1

, juiced

Sugar syrup

1 Teaspoon

Angostura bitters

3 Drop

Golden rum/Dark rum

3 Ounce

(3 Parts)

Orange slice

1

(Fresh)

Lime slice

1

(Fresh)

Lemon slice

1

(Fresh)

Pineapple wedge

1

(Fresh)

Crushed ice

1 Tablespoon

(As Per Requirement)

Ground nutmeg

1 Pinch

(For Serving)
Nutrition Facts
Serving size: Complete recipe
Calories 273 Calories from Fat 3
% Daily Value*
Total Fat 0.33 g0.51%
Saturated Fat 0.18 g0.91%
Trans Fat 0 g
Cholesterol 0 mg
Sodium 12.1 mg0.5%
Total Carbohydrates 21 g6.9%
Dietary Fiber 1.7 g6.6%
Sugars 10.1 g
Protein 0.37 g0.73%
Vitamin A 0.4% Vitamin C 30.1%
Calcium 1.9% Iron 2.3%
*Based on a 2000 Calorie diet
Directions
MAKING
1. In a cocktail shaker, combine the lime juice and sugar syrup.
2. Shake the bitters into the mixture.
3. Add the rum and stir thoroughly; add the fresh fruit.
4. Refrigerate the mixture for 3 hours.
5. Fill a lowball glass with crushed ice and, without straining, pour in the punch including the fruit.

SERVING
6. Sprinkle the top with a little ground nutmeg and serve chill.

TIP
If you don-€™t have a fridge with crush ice option, use a meat tenderizer or other mallet-type object to slam against ice covered in a towel. Just be careful of your fingers!