»

Recipes

»

Scotch

»

Scotch Mist
Scotch Mist Recipe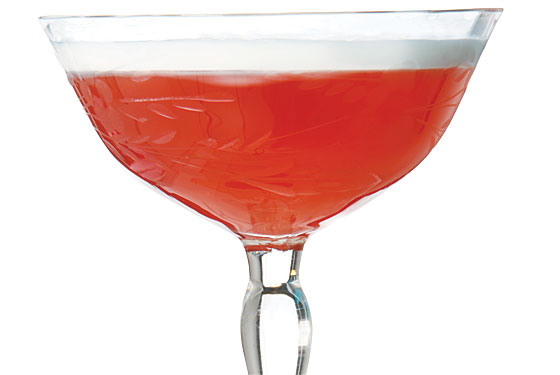 Summary
Cooking Time
10 Min
Difficulty Level
Very Easy
Health Index
Average
Servings
1
Ingredients
Crushed ice

1 Tablespoon

(As Required)

Mint sprig

1

Whiskey

2 Ounce

(2 Measures)
Nutrition Facts
Serving size: Complete recipe
Calories 143 Calories from Fat 0
% Daily Value*
Total Fat 0.02 g0.03%
Saturated Fat 0 g0.02%
Trans Fat 0 g
Cholesterol 0 mg
Sodium 1.4 mg0.1%
Total Carbohydrates 0.35 g0.12%
Dietary Fiber 0.16 g0.64%
Sugars 0.1 g
Protein 0.07 g0.15%
Vitamin A 1.7% Vitamin C 1.1%
Calcium 0.5% Iron 0.63%
*Based on a 2000 Calorie diet
Directions
MAKING
1. In an old-fashioned glass, fill the crushed ice tightly.
2. Stuff the mint leaves into the ice and swirl them about.
3. Pour in the whisky and stir gently.

SERVING
4. Serve the Scotch mist immediately in the old fashioned glass itself.

TIP
If you don-€™t have a fridge with crush ice option, use a meat tenderizer or other mallet-type object to slam against ice covered in a towel. Just be careful of your fingers!