»

Recipes

»

Loaf

»

Savory Chipper Loaf
Savory Chipper Loaf Recipe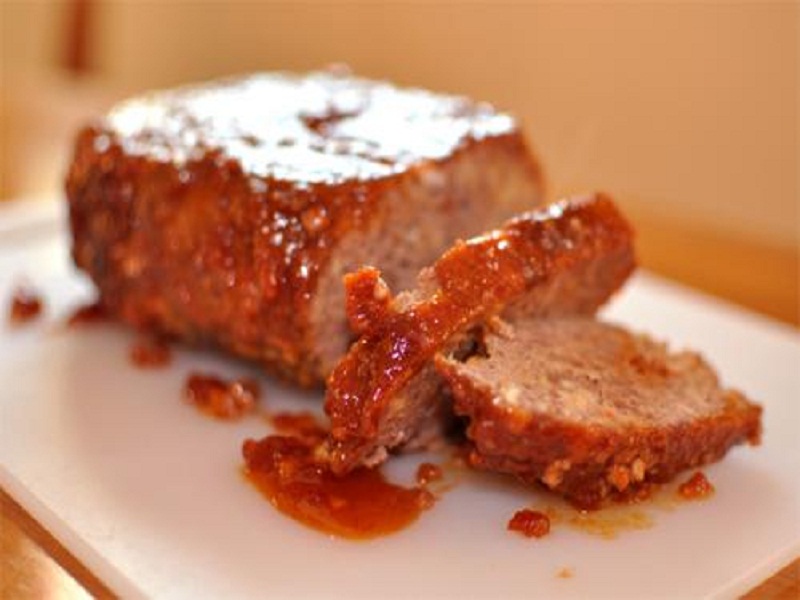 Ingredients
Ground beef

2 Pound

Egg - 1 slightly beaten

Onion

1/4 Cup (16 tbs)

, minced

Pepper

1/4 Teaspoon

Condensed vegetable soup - 1 can

JAYS Potato Chips - 2 cups, crushed
Directions
STEPS NEEDED TO GETTING READY
1. Use a 2-piece meat loaf pan or line a loaf pan (9-X5-X3-inch) with foil.
2. Preheat the oven to 350° F (170 degree C)

MAKING
3. In a large bowl, add the meat and break up the lumps.
4. Add the remaining ingredients.
5. Tip the bowl and mix thoroughly but lightly, using a fork.
6. Shape into a loaf and place into prepared loaf pan.
7. Bake in hot oven for 1 1/4 to 1 ½ hours until a skewer comes out clean.

SERVING
8. Slice and serve the Savory Chipper Loaf with a sauce or gravy if you like.