»

Recipes

»

Pork

»

Roast Loin Of Pork
Roast Loin of Pork Recipe
Roasted Pork Loin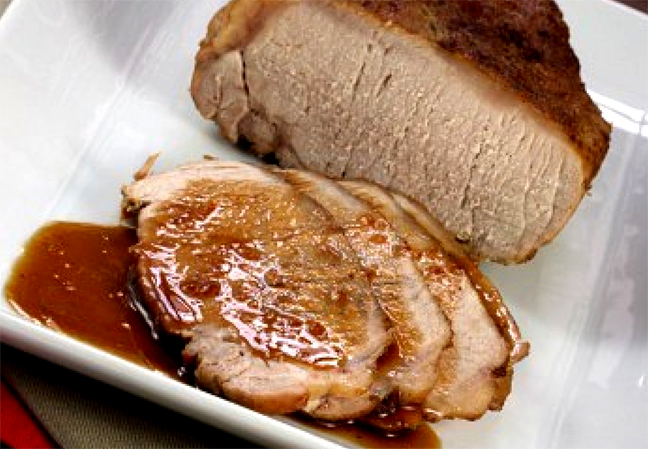 Ingredients
Loin pork

4

(6 Pound, Roasted)
Directions
GETTING READY
1. Cut the slices of meat in a way so that they are free of backbones.
2. In the shallow roasting pans, place the fat side up on racks.
3. Preheat oven to 350°

MAKING
4. Roast meat uncovered for 30 minutes at 350°.

SERVING
5. Serve applesauce with Roast Loin of Pork.