»

Recipes

»

Cake

»

Real Fruit Cake
Real Fruit Cake Recipe
Real Fruit Cake is an amazingly delicious easy to prepare dessert recipe which cannot just escape your guest's attention. Try this Real Fruit Cake; I am sure your loved ones will give you a lot of compliments for this!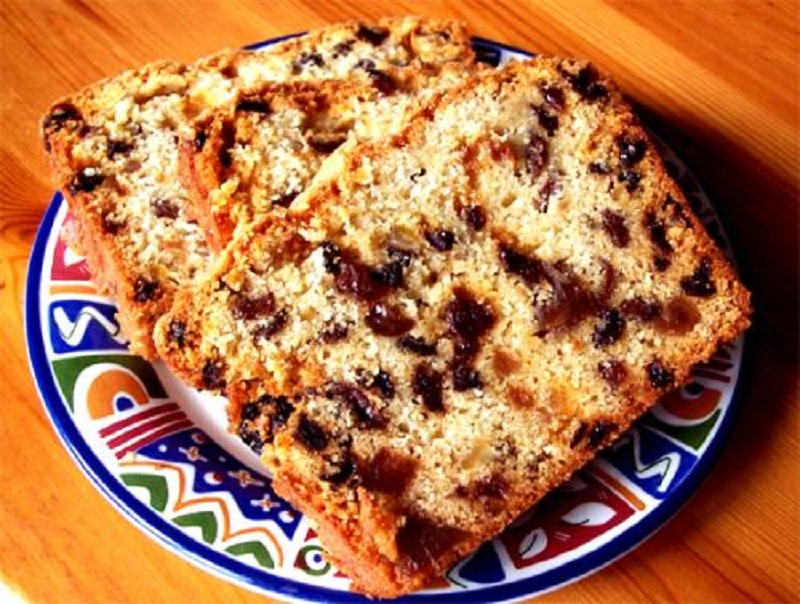 Ingredients
Fruit

1 1/2 Pound

, candied

Coconut

1 Can (10oz)

1 pound pecan pieces

Sweetened condensed milk

1 Can (10oz)
Directions
Mix all ingredients and spread in greased 5x9-inch loaf pan.
Bake 2 hours at 250 degrees.