»

Recipes

»

American

»

Popover

»

Popovers
Popovers Recipe
Try out this wonderful recipe for your favorite Popovers. This easy tio make Popovers is an amazingly delicious snack and is a sure short cut way to make your family and guests happy!
Popovers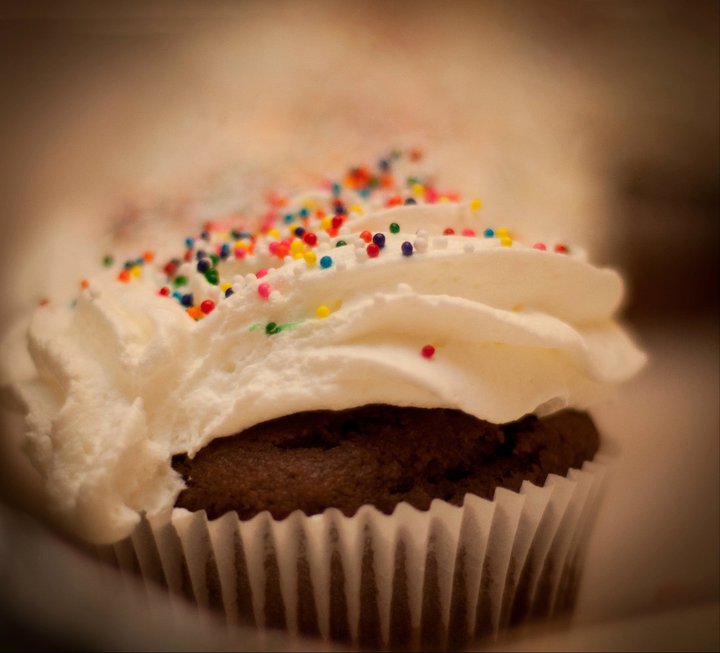 Ingredients
Eggs

2 Small

Milk

1 Cup (16 tbs)

Salt

1⁄2 Teaspoon

Flour

1 Cup (16 tbs)

, sifted
Nutrition Facts
Serving size: Complete recipe
Calories 699 Calories from Fat 144
% Daily Value*
Total Fat 16 g24.8%
Saturated Fat 6.8 g33.8%
Trans Fat 0 g
Cholesterol 344 mg
Sodium 1168.2 mg48.7%
Total Carbohydrates 108 g36%
Dietary Fiber 3.4 g13.5%
Sugars 12.8 g
Protein 30 g59.5%
Vitamin A 12% Vitamin C
Calcium 31.5% Iron 40.4%
*Based on a 2000 Calorie diet
Directions
GETTING READY
1. Heat oven to hot 425° F.
2. Take deep muffin cups or oven glass cups and generously butter.

MAKING
3. In a bowl beat eggs, milk, flour and salt with a rotary egg beater until smooth.
4. Pour batter into cups to fill half full and bake for 35 to 40 minutes until puffed and brown.

SERVING
5. Serve immediately with butter or slit and fill with creamed foods.