»

Recipes

»

Mint

»

Pineapple Mint Splash
Pineapple Mint Splash Recipe
Pineapple mint splash is a cool and minty drink made with fresh pineapples combined with oranges and mint. The pineppale mint splash is a sharply flavored drink that is guaranteed to refresh on any hot and sunny day.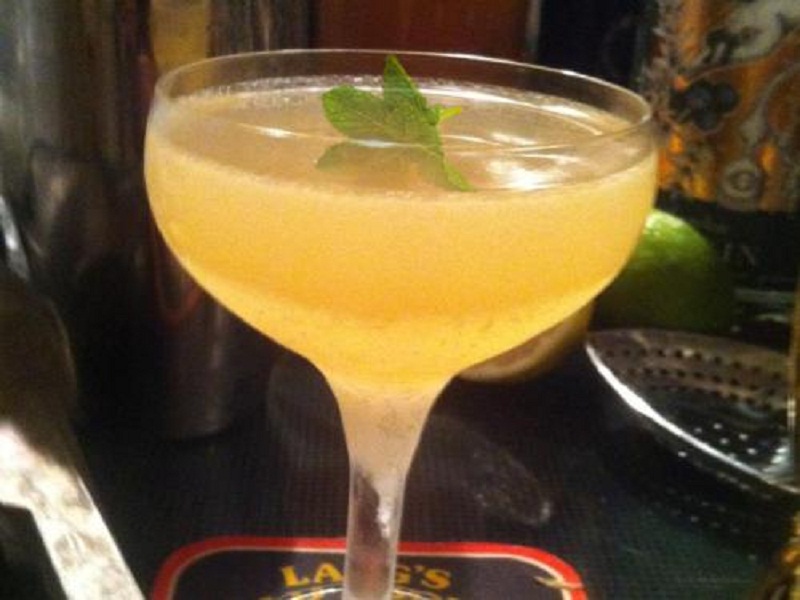 Ingredients
Water

1/2 Cup (16 tbs)

Pineapple

1 Cup (16 tbs)

, canned

3 oranges, peeled and cut up

After dinner mints

1/4 Cup (16 tbs)

Ice

1 Cup (16 tbs)

, crushed
Directions
Put all ingredients except ice into Osterizer container, cover and process at LIQUEFY until pineapple is liquefied.
Remove cover and add ice, continue to process until ice is liquefied.