»

Recipes

»

Dip

»

Pimiento Cheese Dip
Pimiento Cheese Dip Recipe
The pimiento chese dip is a spicy and savory dip made with prepared mustard and pimientoes combined with mayonnaise and cheese. The pimiento cheese dip can served along with bread rolls or crakers.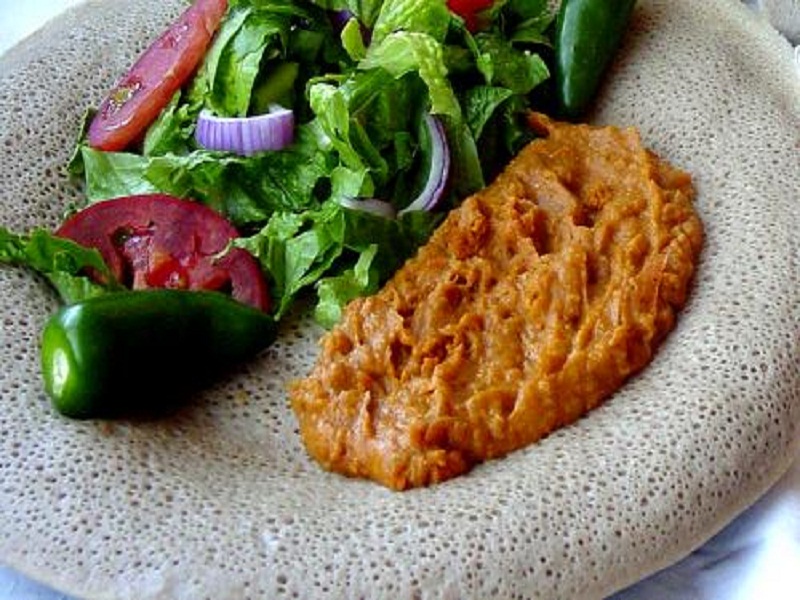 Ingredients
Mayonnaise

1/2 Cup (16 tbs)

1 2 ounce jar pimientos, with liquid

Worcestershire sauce

2 Teaspoon

Prepared mustard

1 Teaspoon

1 cup cheddar cheese cubes
Directions
Put first four ingredients and half the cheese into the Osterizer container, cover and process at BLEND until smooth.
Remove feeder cap and add remaining cheese.
Process at BLEND until smooth and creamy, using spatula if necessary to keep mixture flowing into processing blades.