»

Recipes

»

Cookie

»

Macaroon

»

Pecan Macaroons
Pecan Macaroons Recipe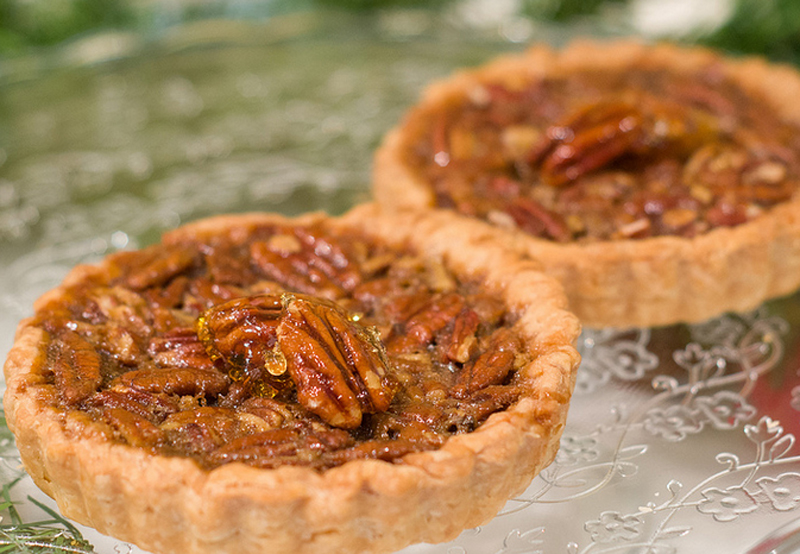 Ingredients
Dried figs

3 1⁄2 Ounce

(100 Gram)

Candied lemon peel

60 Gram

(1/4 Cup)

Dates

2 Ounce

, pitted (60 Gram)

Dark rum

1 1⁄2 Fluid Ounce

(1 Jigger, Good Quality)

Egg whites

5

Powdered sugar

500 Gram

(5 Cups)

Lemon

1

, rind grated

Orange

1

, rind grated

Pecans

500 Gram

, freshly ground to make 5 1/4 cups

Round german baking wafers

100 Small

(Oblaten)
Directions
Finely chop the figs, candied lemon peel, and dates; in a bowl, pour the rum over them.
Let steep about 2 hours, well covered with foil.
In a bowl, beat the egg whites very light with the sifted powdered sugar.
Add the lemon and orange rind, the pecans, and the softened fruits; fold together all ingredients with a wooden spatula.
Place the baking wafers on baking sheets.
With a coffee spoon dipped in water, place small dollops of the mixture on the wafers.
Let the macaroons dry about 2 hours.
Preheat the oven to 310°F. (150°C).
Bake the macaroons on the center shelf for about 20 minutes; they should be no more than pale yellow.
Image Courtesy :
http://www.flickr.com/photos/bluejules/8297586125/