»

Recipes

»

Fat

»

Butter

»

Peanut Butter Cream
Peanut Butter Cream Recipe
I personally feel peanut butter creams are the best way I can express my love to my family and hence I make them loads of it. It is never too difficult to make this peanut butter creams. Treat your family with it!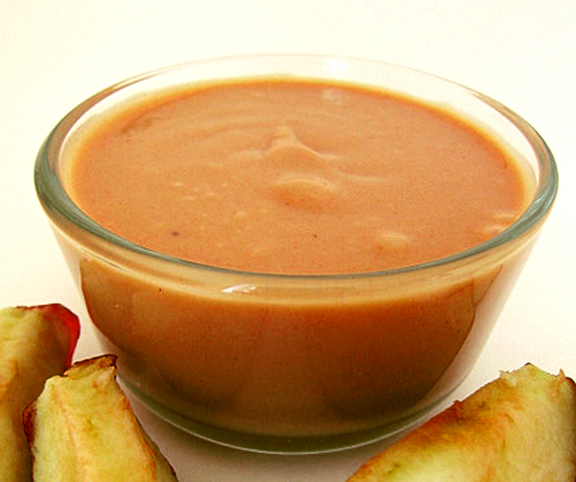 Ingredients
Powdered sugar

1⁄4 Cup (4 tbs)

Sweetened condensed milk

1⁄2 Cup (8 tbs)

Creamy peanut butter

1 Cup (16 tbs)

Semi sweet chocolate morsels

6 Ounce

(1 Package)

Chocolate sprinkles

1⁄2 Cup (8 tbs)
Nutrition Facts
Serving size: Complete recipe
Calories 2990 Calories from Fat 1589
% Daily Value*
Total Fat 183 g281%
Saturated Fat 58.6 g293.1%
Trans Fat 0 g
Cholesterol 52 mg
Sodium 1124.6 mg46.9%
Total Carbohydrates 306 g101.9%
Dietary Fiber 16.2 g64.7%
Sugars 252.3 g
Protein 69 g137.5%
Vitamin A 8.2% Vitamin C 6.6%
Calcium 43.5% Iron 1.6%
*Based on a 2000 Calorie diet
Directions
Combine sugar, condensed milk, and peanut butter in a medium mixing bowl; stir until well blended.
Stir in chocolate morsels, and chill until firm.
Shape into 3/4 inch balls, and roll in chocolate sprinkles.
Chill until firm.
Image Courtesy :
http://www.flickr.com/photos/jamieanne/4047655825/