»

Recipes

»

Ball

»

Party Cheese Balls
Party Cheese Balls Recipe
These Party Cheese Balls are perfect for an outdoor holiday event. Even if you are hosting an indoor party, they should be just perfect to treat your guests lavishly. You are sure to be showered with compliments when the gooey taste would carry your guests to the far corners of pleasure valley. Still wondering if it's a must for your party menu!!!
Party Cheese Balls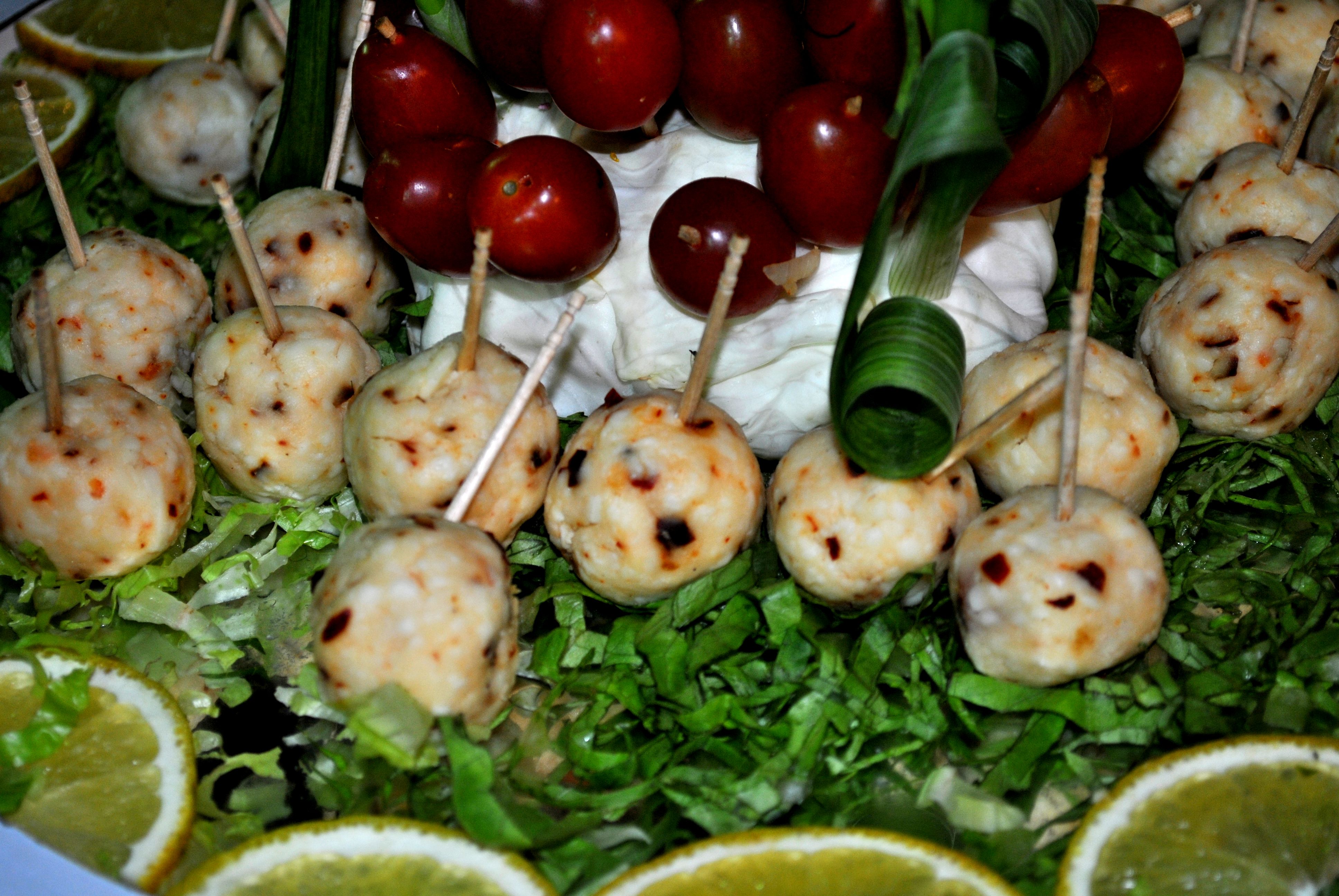 Ingredients
Blue cheese - 2 wedges (3-ounce), grated

Cheddar cheese spread - 2 jars (5-ounce)

Worcestershire sauce

1 Tablespoon
Directions
MAKING
1) Take a bowl and combine all ingredients in it.
2) Blend thoroughly.
3) Shape the mixture into balls of equal size.
4) Chill for several hours.

SERVING
5) Serve with wooden picks.