»

Recipes

»

Asian

»

Kofta

»

Paneer Kofta
Paneer Kofta Recipe
The paneer kofta recipe is an innovative way to cook the paneer. Yummy koftas made of paneer and cooked in a gravy with the traditional Indian spices. Come discover the magic of the Indian flavors.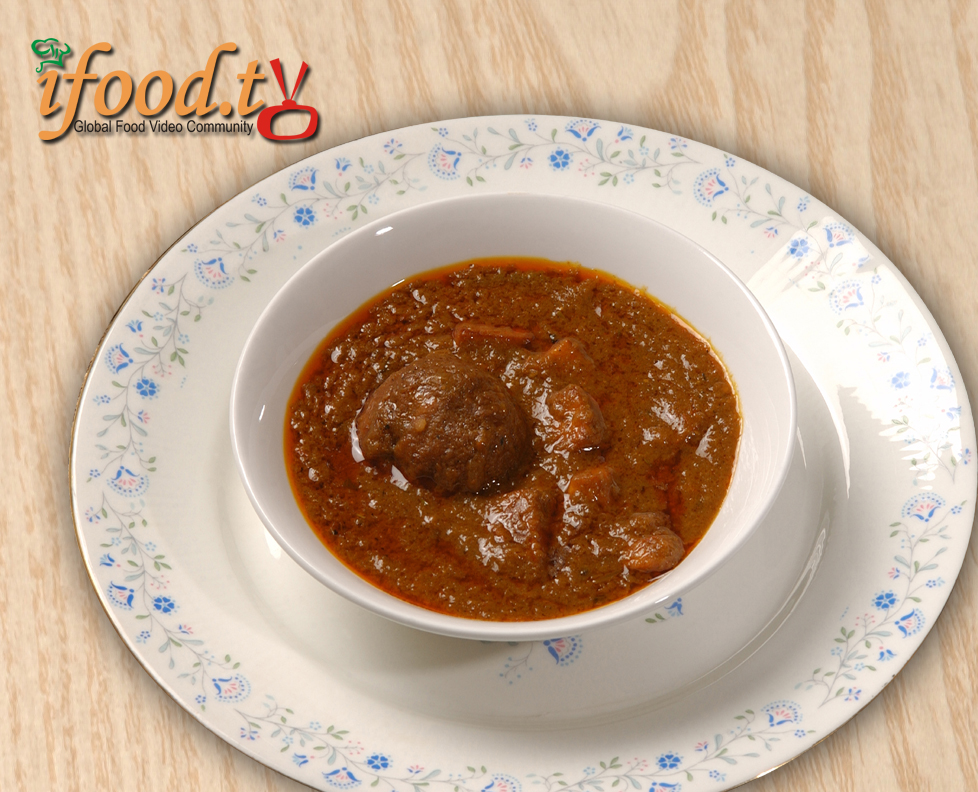 Ingredients
Boiled potatoes

4 Medium

Paneer

150 Gram

Chickpea flour

4 Tablespoon

Baking soda - A pinch

Oil - For deep frying

Tomatoes

2

Onion

1

Salt & ginger - According to taste

Chilli powder

1 Teaspoon

Coriander powder

1 Teaspoon

Garam masala

1 Teaspoon

Turmeric

1 Teaspoon

Amchoor

1/2 Teaspoon
Directions
Take the potatoes and mash them, and it to the panner and the rest of the ingredients (if the paneer has solidified - crumble it with your hands). Mix all the ingredients to form a soft dough. Make small balls from this. If the mixture sticks to your hands, apply some cooking oil on your palms. Heat some oil in a wok or kadhai and deep fry these balls. the oil should be hot or else the balls will tend to break apart. Strain them on a paper towel and keep aside. For the Gravy: Take the tomatoes, onions, ginger and grind them to paste. Take some oil in a deep and broad vessel and stir fry this paste till the oil starts to separate. then add salt, turmeric, chilli powder, garam masala and the liquid that was saved after making paneer. let this simmer for about 15 minutes on medium heat. the gravy is ready. Do not add the koftas immediately. The koftas are very soft, hence should be added 5 minutes before serving or else they will absorb too much gravy and crumble. I ususally make them ahead, and then heat the gravy and koftas together in the microwave just before serving.