»

Recipes

»

Pork

»

Oven Fried Pork Chops
Oven Fried Pork Chops Recipe
This Oven Fried Pork Chops is an irresistible side dish recipe. Enjoy this Oven Fried Pork Chops with your loved ones in the coming weekend party!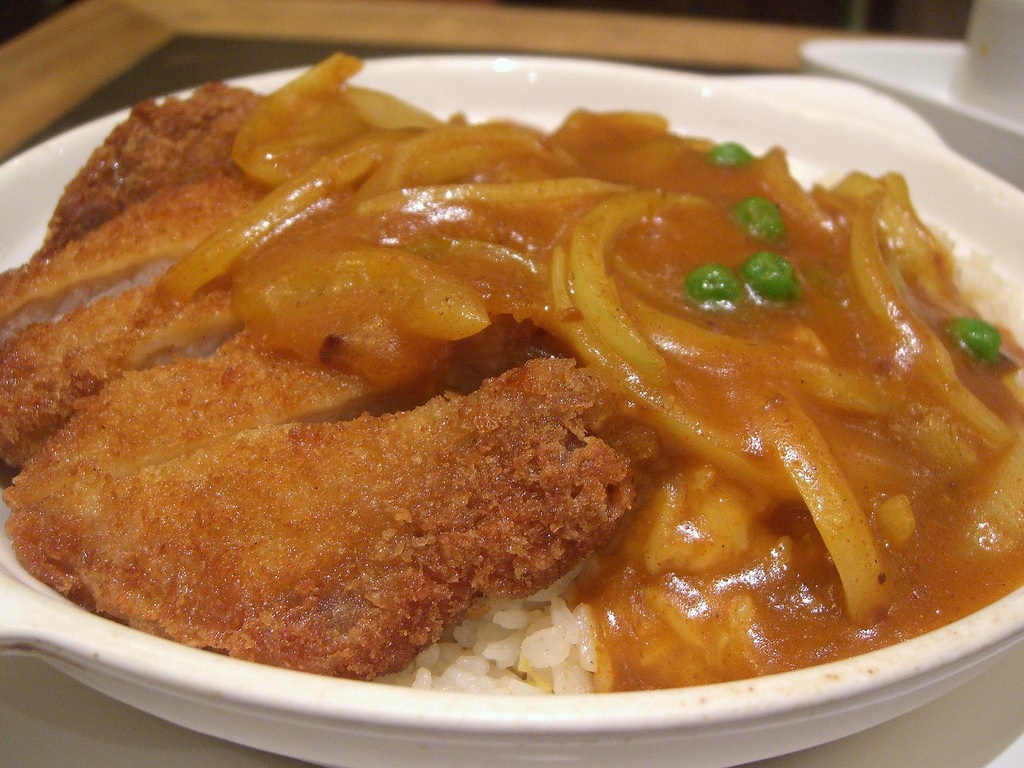 Ingredients
Margarine

3 Tablespoon

, melted

Egg

1

, beaten with 2 tablespoons water

Water

2 Tablespoon

Cornbread stuffing mix

1 Cup (16 tbs)

Pork chops

4
Nutrition Facts
Serving size: Complete recipe
Calories 1652 Calories from Fat 779
% Daily Value*
Total Fat 89 g136.4%
Saturated Fat 21.5 g107.6%
Trans Fat 0.4 g
Cholesterol 524.2 mg
Sodium 1220.8 mg50.9%
Total Carbohydrates 99 g32.8%
Dietary Fiber 4.4 g17.8%
Sugars 9.3 g
Protein 114 g227.1%
Vitamin A 37.6% Vitamin C 0.08%
Calcium 20.3% Iron 56.5%
*Based on a 2000 Calorie diet
Directions
Place margarine in 13x9-inch baking pan.
Dip pork chops in egg mixture, then stuffing mix to coat.
Place chops on top of melted margarine.
Bake for 20 minutes at 425 degrees, turn and bake 10 to 15 minutes more or until browned.
Image Courtesy :
http://www.flickr.com/photos/avlxyz/2867056793/