»

Recipes

»

Fruit

»

Orange Pineapple Ring
Orange Pineapple Ring Recipe
Orange pineapple ring is a fruit and cream cheese ring. Simple and easy to prepare, this fruit ring is chilled to set and really delicious. You can make this with a flavored jello too.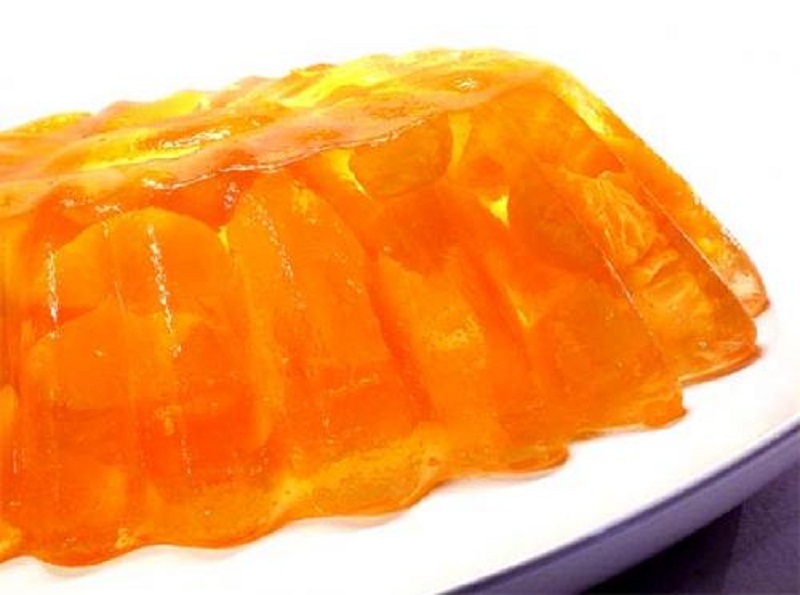 Summary
Difficulty Level
Easy
Health Index
Just Enjoy
Ingredients
2 envelopes (2 tablespoons) unflavored gelatin

Sugar

1/2 Cup (16 tbs)

Salt

1/4 Teaspoon

Orange juice

2 Cup (16 tbs)

2 3-ounce packages cream cheese, cubed and softened

Orange juice

1 Cup (16 tbs)

Pineapple can

1 13 1/2 Ounce

, crushed
Directions
In saucepan, combine gelatin, sugar, and salt; stir in 2 cups orange juice.
Stir over medium heat till gelatin is dissolved.
Gradually beat hot gelatin mixture into cream cheese; add 1 cup cold orange juice and un-drained crushed pineapple.
Chill till partially set, stirring occasionally.
Pour into 6 1/2 cup ring mold; chill till firm.