»

Recipes

»

Cocoa

»

Ooper Dooper Drink
Ooper Dooper Drink Recipe
Ooper Dooper Drink is quite a funny name for a drink, but when it comes to the taste this yummy delicacy makes no excuses. The Ooper Dooper Drink requires just a handful of ingredients, just check out the recipe listed here.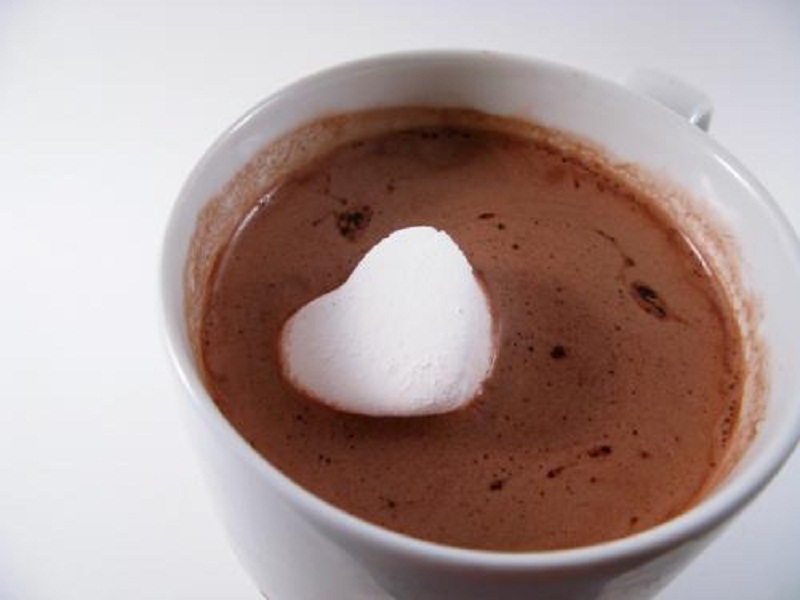 Ingredients
Milk

1 1⁄2 Cup (24 tbs)

Egg

1

Vanilla

1 Tablespoon

Cocoa

4 Tablespoon

(2 Heaping Tablespoon Of Nestles Quick Or Hershey'S)
Nutrition Facts
Serving size
Calories 227 Calories from Fat 106
% Daily Value*
Total Fat 12 g18.6%
Saturated Fat 6.4 g31.8%
Trans Fat 0 g
Cholesterol 122.7 mg40.9%
Sodium 109.8 mg4.6%
Total Carbohydrates 27 g9.1%
Dietary Fiber 10 g39.8%
Sugars 10.6 g
Protein 14 g29%
Vitamin A 5.9% Vitamin C
Calcium 24.4% Iron 26%
*Based on a 2000 Calorie diet
Directions
Pour milk in blender and add vanilla, cocoa and egg.
Blend well gradually building up speed on blender.serve as desired.
Yum Yum!! I find it delicious and so does my 9-year old brother.