»

Recipes

»

Old Colony Gingerbread
Old Colony Gingerbread Recipe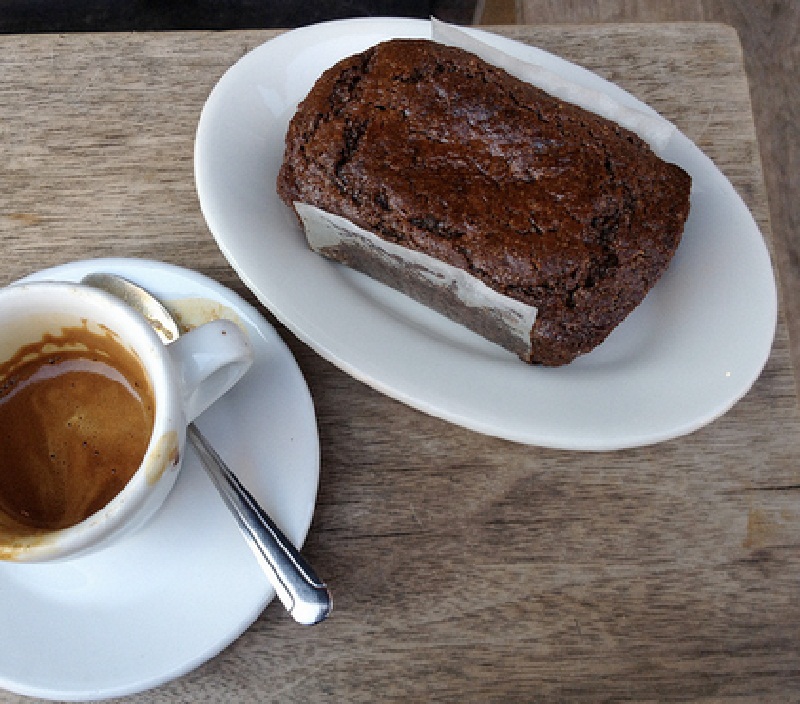 Ingredients
Sifted all purpose flour

18 Tablespoon

(1 Cup Plus 2 Tablespoon)

Baking powder

1 1⁄4 Teaspoon

Baking soda

1⁄4 Teaspoon

Ground ginger

1 Teaspoon

Ground cloves

1⁄4 Teaspoon

Ground nutmeg

1⁄4 Teaspoon

Ground cinnamon

3⁄4 Teaspoon

Salt

1⁄8 Teaspoon

Butter

1⁄6 Cup (2.67 tbs)

, mixed with lard

Lard/Shortening

1⁄6 Cup (2.67 tbs)

Boiling water/Coffee

1⁄2 Cup (8 tbs)

Firmly packed brown sugar

1⁄3 Cup (5.33 tbs)

Unsulphured molasses

1⁄2 Cup (8 tbs)

(Dark Ones)

Egg

1

, well beaten

Mincemeat

1⁄3 Cup (5.33 tbs)
Nutrition Facts
Serving size: Complete recipe
Calories 2654 Calories from Fat 776
% Daily Value*
Total Fat 87 g134%
Saturated Fat 40.4 g202.2%
Trans Fat 0 g
Cholesterol 391.6 mg
Sodium 1321.4 mg55.1%
Total Carbohydrates 416 g138.6%
Dietary Fiber 10.6 g42.4%
Sugars 168.4 g
Protein 55 g110%
Vitamin A 24.1% Vitamin C 2.6%
Calcium 100.2% Iron 131.5%
*Based on a 2000 Calorie diet
Directions
Sift dry ingredients together.
Add shortenings to boiling water and stir until dissolved.
Then add sugar and molasses.
Combine with dry ingredients, adding egg and beating until batter is smooth.
Fold in mincemeat.
Pour batter into lightly buttered and floured 9-inch square cake pan.
Bake in preheated moderate oven (350°F.) for 35 to 40 minutes.
Cut into squares and serve warm or cool, plain or with a lemon sauce.
Image Courtesy :
http://www.flickr.com/photos/salim/8479288958/