»

Recipes

»

Noodle
Noodle Casserole Recipe
Why not give this hearty, simple and tasty Noodle Casserole a try? Believe me, this can be the perfect Noodle Casserole recipe to make; a bit spicy, a lot flavorful and all the more yummy!
Noodle Casserole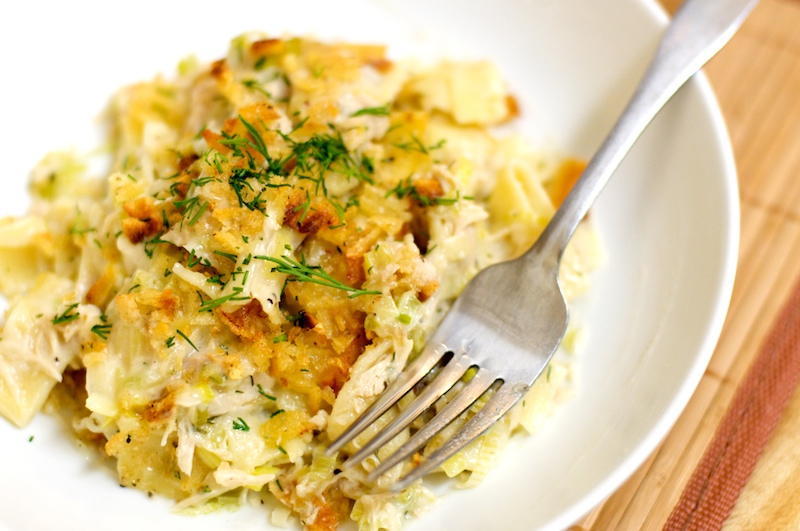 Ingredients
Noodles

11/2 Cup (16 tbs)

, broken

Milk

11/2 Cup (16 tbs)

, scalded

Soft bread crumbs

1 Cup (16 tbs)

Melted butter

1/4 Cup (16 tbs)

Parsley

1 Tablespoon

, chopped

Onion

1 Tablespoon

, chopped

3 eggs slightly beaten

Dash of paprika

Salt

To Taste

Pepper

To Taste
Directions
Coot noodles in six cups salted water, six minutes at full pressure.
Drain.
Add remaining ingredients and pour into a well-greased casserole cover tightly.
Place on rack in cooker with 1 cup water.
Cook 15 minutes at pressure .
Reduce pressure quickly.
Let loaf standi five minutes them unmold on warm platter.