»

Recipes

»

Sauce

»

Mushroom Bbq Sauce
Mushroom Bbq Sauce Recipe
Mushroom Bbq Sauce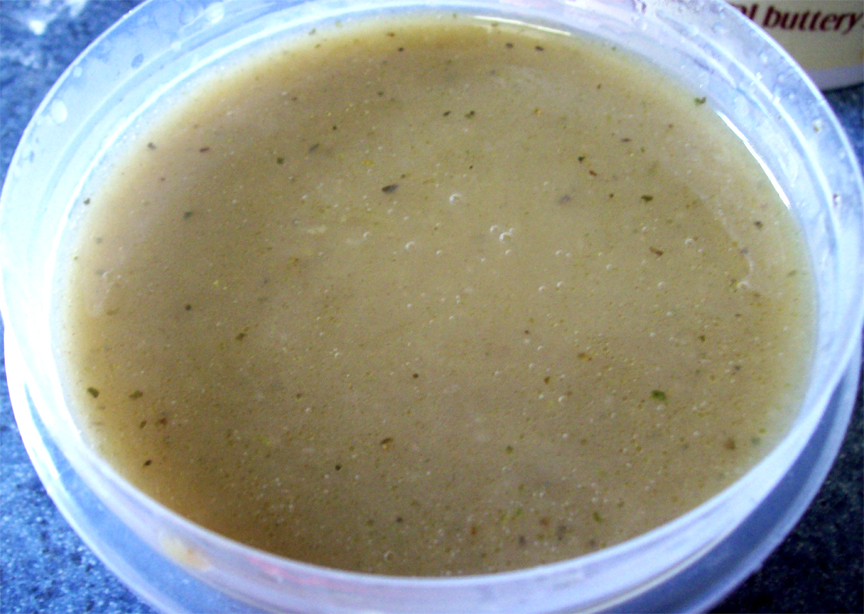 Ingredients
Olive oil

1⁄4 Cup (4 tbs)

Shiitake mushrooms

1 Cup (16 tbs)

, stems removed and discarded, finely chopped

Garlic

6 Clove (30 gm)

, finely chopped

Chili powder

1 Teaspoon

Dried basil

1 Tablespoon

Dried oregano

1 Tablespoon

Honey

2 Tablespoon

Tomato sauce

16 Ounce

(1 Can)
Nutrition Facts
Serving size: Complete recipe
Calories 957 Calories from Fat 513
% Daily Value*
Total Fat 58 g89.6%
Saturated Fat 8.2 g41.2%
Trans Fat 0 g
Cholesterol 0 mg
Sodium 119 mg5%
Total Carbohydrates 110 g36.5%
Dietary Fiber 23.7 g94.9%
Sugars 53.4 g
Protein 14 g27.7%
Vitamin A 126.8% Vitamin C 148.5%
Calcium 69% Iron 102.6%
*Based on a 2000 Calorie diet
Directions
MAKING
1) Heat the olive oil in a small saucepan.
2) Saute the mushrooms till they have become tender and given off their liquid.
3) Add all the remaining ingredients and bring the mixture to a boil.
4) Reduce the heat and simmer gently for about 30 minutes

SERVING
5) Serve as preferred.