»

Recipes

»

Sauce

»

Mint Rosemary Sauce
Mint Rosemary Sauce Recipe
Mint Rosemary Sauce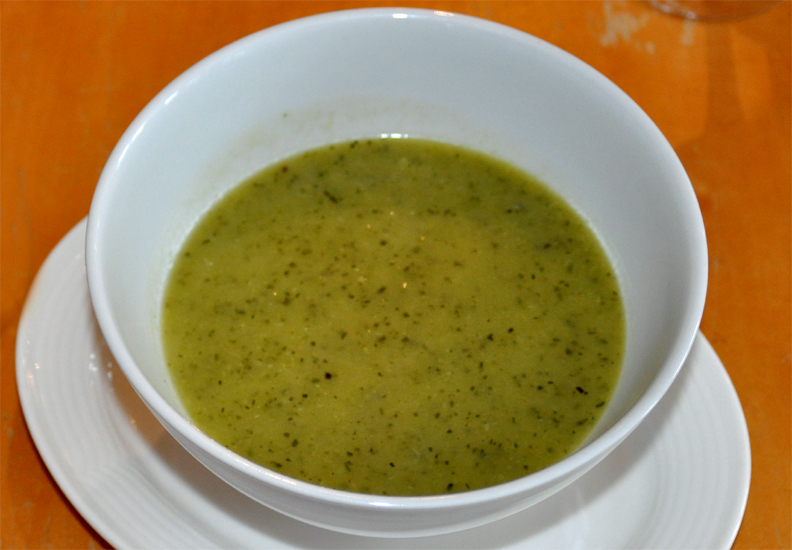 Ingredients
Dry red wine

1⁄2 Cup (8 tbs)

Apple cider

1⁄4 Cup (4 tbs)

Mint

1⁄4 Cup (4 tbs)

, minced

Fresh rosemary leaves

2 Tablespoon

White wine vinegar

2 Tablespoon

Confectioners sugar

2 Tablespoon

Salt

To Taste

Pepper

To Taste
Nutrition Facts
Serving size: Complete recipe
Calories 386 Calories from Fat 16
% Daily Value*
Total Fat 2 g2.9%
Saturated Fat 0.87 g4.4%
Trans Fat 0 g
Cholesterol 0 mg
Sodium 422.7 mg17.6%
Total Carbohydrates 60 g19.8%
Dietary Fiber 5 g19.9%
Sugars 37.4 g
Protein 2 g3.2%
Vitamin A 25% Vitamin C 15.8%
Calcium 12.8% Iron 17%
*Based on a 2000 Calorie diet
Directions
MAKING
1) In a saucepan, combine together all the ingredient.
2) Over moderate heat, bring the mixture to a simmer.
3) Cook for about 3 to 4 minutes, occasionally stirring.
4) Place the sauce in the fridge for a minimum of 40 minutes before use.

SERVING
5) Serve or use as preferred.