»

Recipes

»

Pie

»

Mincemeat Custard Pie
Mincemeat Custard Pie Recipe
Not may must have tried this wonderfully dleicious Mincemeat Custard Pie. Follow this extremely simple recipe to make your Mincemeat Custard Pie in no time!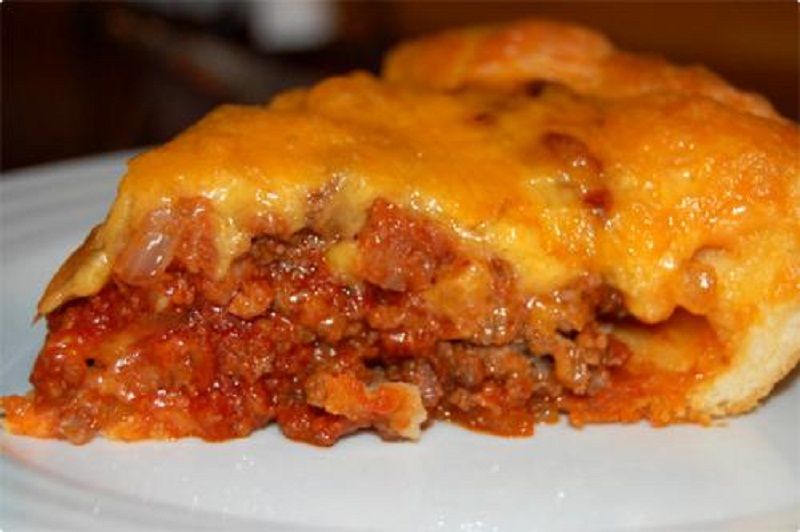 Ingredients
Prepared mincemeat

1 1⁄2 Cup (24 tbs)

Unbaked pie shell

9 Inch

Eggs

3

, slightly beaten

Sugar

1⁄4 Cup (4 tbs)

Salt

1⁄4 Teaspoon

Milk

2 Cup (32 tbs)

Nutmeg

1 Teaspoon
Nutrition Facts
Serving size: Complete recipe
Calories 1758 Calories from Fat 897
% Daily Value*
Total Fat 100 g153.5%
Saturated Fat 40.8 g203.9%
Trans Fat 0 g
Cholesterol 981.2 mg
Sodium 1300 mg54.2%
Total Carbohydrates 91 g30.4%
Dietary Fiber 1.5 g6.1%
Sugars 76.3 g
Protein 123 g246%
Vitamin A 23.9% Vitamin C 0.25%
Calcium 60.3% Iron 18.4%
*Based on a 2000 Calorie diet
Directions
Spread mincemeat in the pie shell.
Combine eggs, sugar, salt and milk and mix well.
Pour over mincemeat.
Sprinkle with nut- meg.
Bake in a very hot oven (450° F) 15 minutes; reduce heat to moderate 350° F and bake 30 minutes, or until a knife inserted in the center comes out ciean.
Serve warm.
Makes one 9-inch pie.