»

Recipes

»

Cake

»

Microwave Pumpkin Spice Cake
Microwave Pumpkin Spice Cake Recipe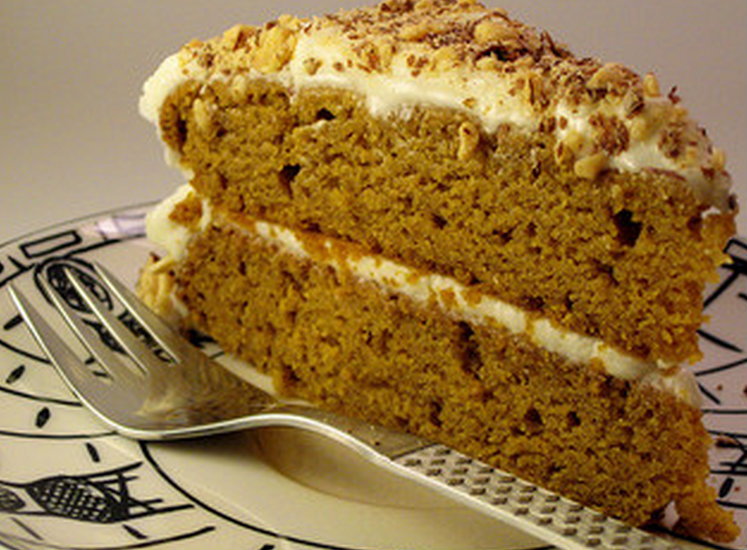 Ingredients
Spice cake mix package

1

Eggs

2 Small

Oil

1/4 Cup (16 tbs)

Water

1/2 Cup (16 tbs)

Pumpkin

1 Can (10oz)

Walnuts

1/2

Sugar-Sifted and powdered

Microwave dishes- 2, equal sizes.
Directions
MAKING
1)In a bowl,mix the pumpkin,cake mix,oil,eggs and water. Blend well.
2)Add the nuts.
To make 2 layers;
3)Take 2 baking dishes,line with wax paper and pour the batter evenly.
4)Now cook one layer at a time, at BAKE(6), for 6 minutes
5)After truning it once, cook on HIGH(9) for 3 minutes.
6)After 5 minutes remove cake and cool.

FINALIZING
7)Assemble layers and dusting each with sugar or frost as desired.
Image Courtesy :
http://www.flickr.com/photos/roxsm/4121762994/