»

Recipes

»

Masala

»

Mushroom Masala
Mushroom Masala Recipe
The mushroom masala recipe is mushroom cooked the Indian way. Mushroom cooked in hot and spicy gravy with the Indian spices. Discover the magic of the Indian cuisine with this simple and easy dish.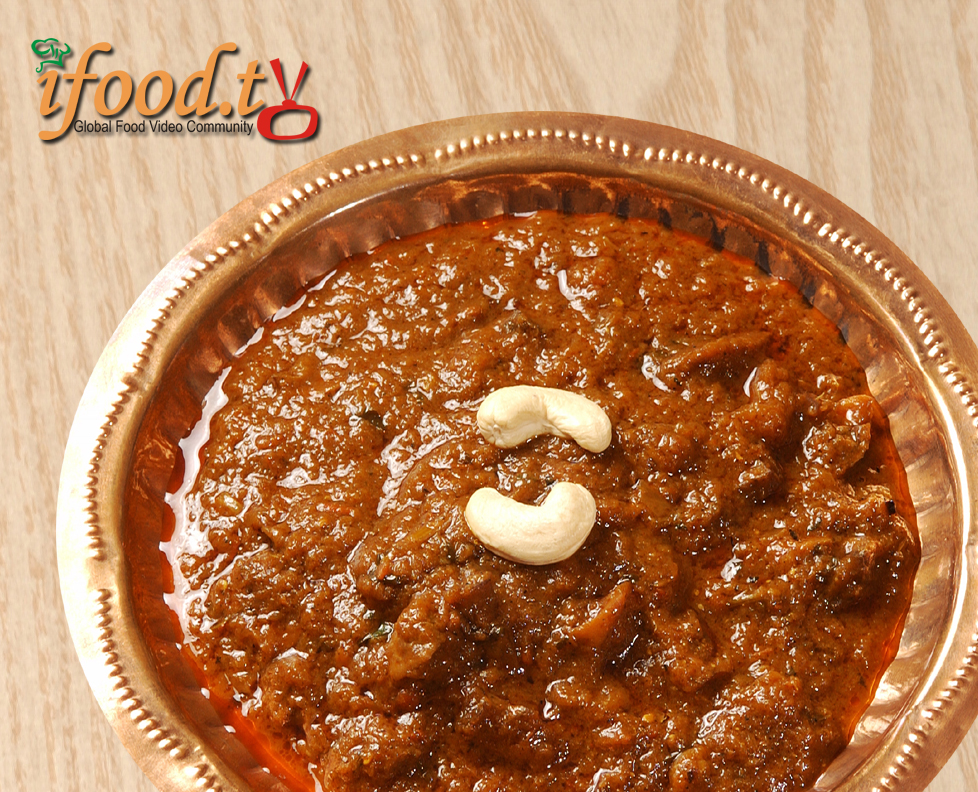 Ingredients
1 Large Yellow Onion Chopped

Tomatoes

2 Medium

Button mushrooms

15

1 Small piece Ginger & Garlic

1 piece each Clove,cinnamon & cardomon

Chilli powder

1 Teaspoon

Salt Acc to taste

Oil

1 Teaspoon

Cilantro for garnishing

Water

1 Cup (16 tbs)
Directions
Blend to a fine paste Onion.tomatoes,ginger,garlic & spices.
In a pan take a spoon of oil & fry the paste for a few minutes.
Add salt & chilli powder, Mushrooms and water.
Cover & let it cook for 4-5 minutes.
Garnish with cilantro before serving with Tortillas or Pittas.