»

Recipes

»

Sauce
Marmalade Sauce Recipe
This tangy and sweet Marmalade Sauce is a wonderful condiment to serve with a number of dishes. You can serve the sauce with pancakes, ice creams or any other desserts. Try some variations to the recipe and serve it with savory dishes.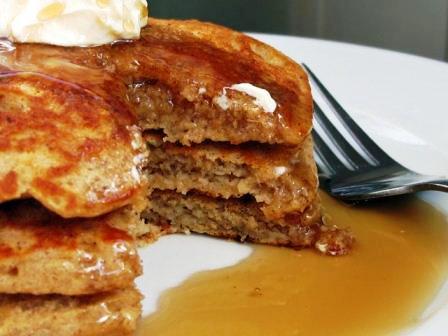 Ingredients
Pear

1

Pancake mix

2 Cup (16 tbs)

Cottage cheese

3 Cup (16 tbs)

Filberts

1/2 Cup (16 tbs)

, chopped
Directions
MAKING
1) In a saucepan, add all ingredients and cook until thickened.

SERVING
2) Serve the marmalade sauce over pancake stack.