»

Recipes

»

Cocktail

»

Marigold Ofrenda Cocktail
Marigold Ofrenda Cocktail Recipe
Created by Christopher Bostick The Varnish Bar, Los Angeles
Bostick is especially drawn to the imagery of Dia de los Muertos. In Day of the Dead celebrations, the marigold is known as the "flower of the dead," which helped to inspire this drink. Its fragrance is believed to attract spirits and guide them to their ofrendas (offerings). This cocktail's light citrus flavor combined with the kick of Chile de Arbol is spirited enough to guide any soul home.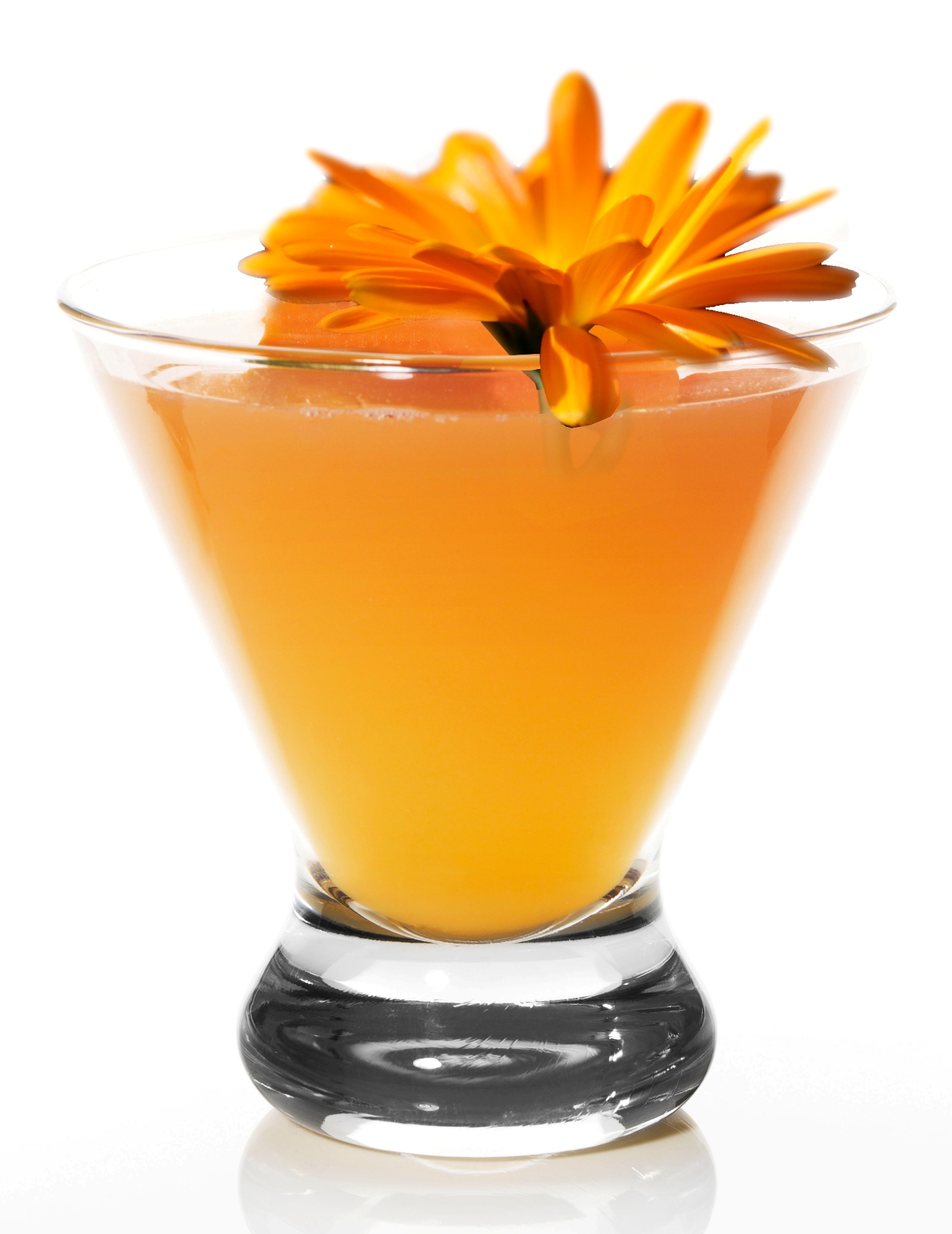 Ingredients
2 oz. Espolón Tequila Reposado

Lime juice

1 Ounce

.75 oz. Orange Curaçao or Triple Sec

Light agave nectar

5 Ounce

Cantaloupe

5 Cup (16 tbs)

, chopped

1/8 tsp. Chile de Arbol powder

1 small edible marigold for garnish
Directions
Muddle cantaloupe, Agave Nectar, and Orange Curaçao in the bottom of a mixing glass. Add remaining ingredients, excluding garnish. Add ice and shake very well for at least 10 seconds. Double strain into chilled cocktail glass. Garnish with edible marigold.