»

Recipes

»

Maple Bran Muffins
Maple Bran Muffins Recipe
Maple Bran Muffins is a simple and delicious muffin that will addict you to it in no time! The Maple Bran Muffins is a family favorite! Try it!
Maple Bran Muffins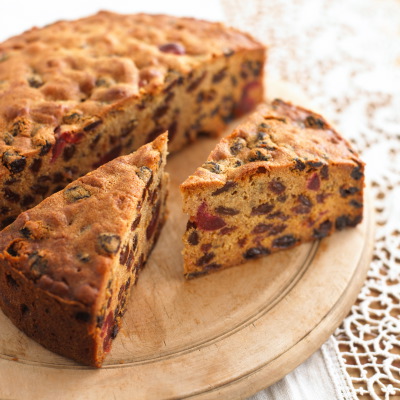 Ingredients
Maple syrup/Maple flavor syrup

3⁄4 Cup (12 tbs)

Eggs

2

Bran flakes

2 1⁄2 Cup (40 tbs)

, crushed

Sour cream

8 Ounce

(1 Container)

All purpose flour

1 Cup (16 tbs)

Walnuts

1⁄2 Cup (8 tbs)

, chopped

Baking soda

1 Teaspoon
Nutrition Facts
Serving size: Complete recipe
Calories 2478 Calories from Fat 795
% Daily Value*
Total Fat 91 g140.7%
Saturated Fat 32.5 g162.7%
Trans Fat 0 g
Cholesterol 540.9 mg
Sodium 2810.1 mg117.1%
Total Carbohydrates 389 g129.7%
Dietary Fiber 31.6 g126.5%
Sugars 175.9 g
Protein 53 g105.5%
Vitamin A 110.8% Vitamin C 4.5%
Calcium 52.8% Iron 289.7%
*Based on a 2000 Calorie diet
Directions
1. Preheat oven to 400°F. Grease twelve 2 1/2' by 1 1/4" muffin-pan cups.
2. In medium-sized bowl, beat maple syrup and eggs until blended. Beat in crushed bran flakes; let stand 5 minutes. Beat in sour cream until well mixed. With wooden spoon, stir in flour, walnuts, and baking soda just until flour is moistened (batter will be lumpy).
3. Spoon batter into muffin-pan cups. Bake 20 minutes or until lightly browned and toothpick inserted in center comes out clean. Immediately remove muffins from pan; serve warm. Or cool on wire rack; reheat if desired.