»

Recipes

»

Lobster Guacamole
Lobster Guacamole Recipe
Sagittarius and the Liver
  Avocado.
  AVOCADO: Avocados contain glutathione which react as anti-oxidants and can rev up a sluggish liver. The monounsaturated and polyunsaturated fats in avocadoes are healthy fats that do not damage the liver. There is some evidence that symptoms of Alcoholic Liver Disease will respond to avocado consumption. So Sagittarius can certainly benefit from a scoop or two of guacamole or slices of avocado on their sandwiches.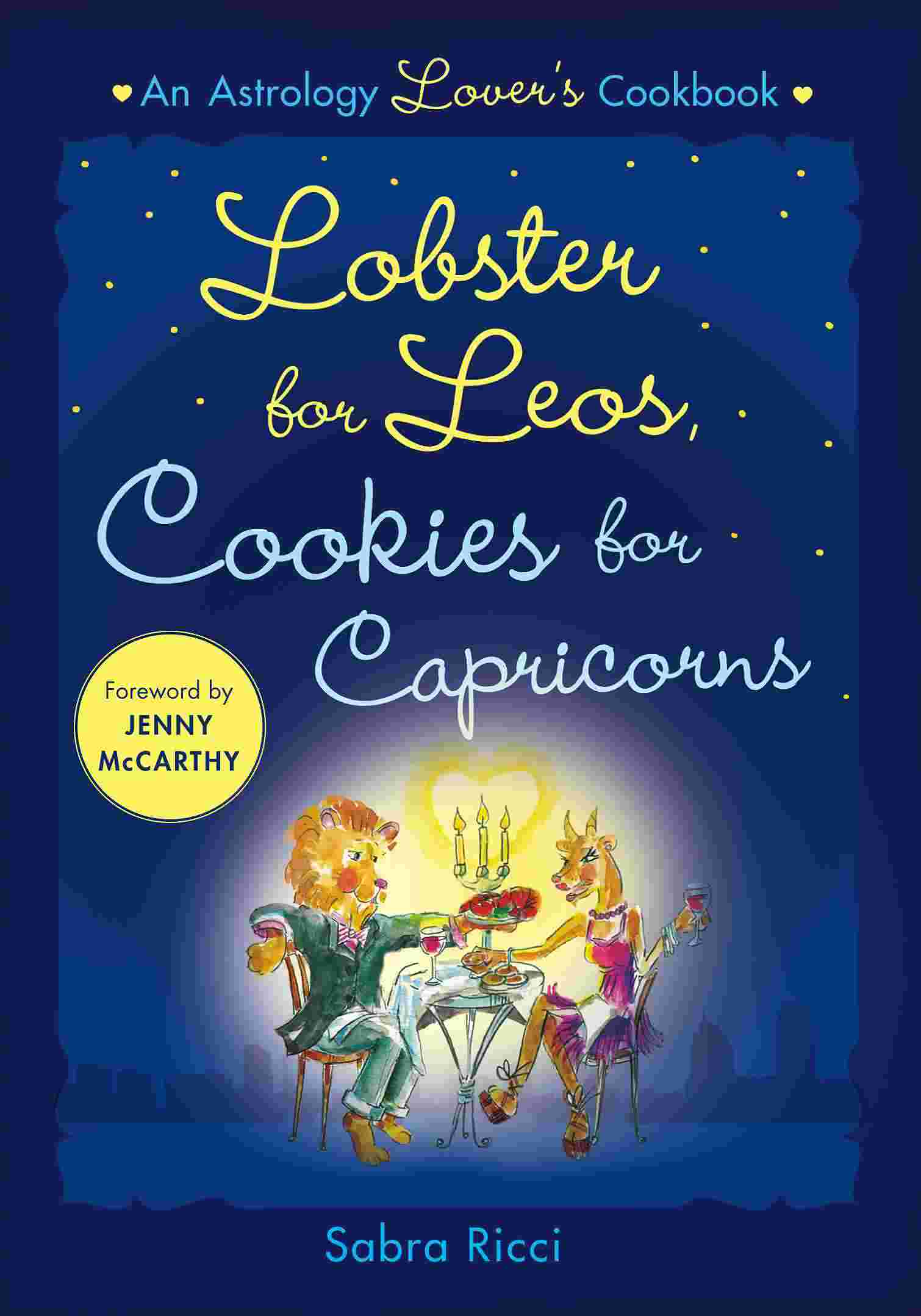 Recipe Story
Two of my favorite foods ever combined into one!  To die for!
Ingredients
Avocados

4

, peeled

Red onion

1/2 Cup (16 tbs)

, finley minced

1 jalapeno, seeded, membrane removed, finely minced

Garlic

3 Clove (5gm)

, finley minced

Cilantro

1/2 Cup (16 tbs)

, minced

Mayo

1/4 Cup (16 tbs)

Juice of 1 lime

Garlic salt

To Taste

½ pound cooked lobster meat, chopped

1Â  lime, cut in wedges for garnish

Salt

To Taste

Pepper

To Taste
Directions
1. Mash the avocado with a masher in a medium bowl so it is still chunky. Add all the ingredients except lobster and the garnish and mix well. Fold in the lobster.
2. Transfer the guacamole to the serving bowl and garnish with the lime wedges and cilantro sprigs.  Serve immediately with tortilla chips.
This recipe has been excerpted from
Astrology Cookbook
written by
Sabra Ricci
.
Check out the newest review here:
reviews.libraryjournal.com
.
Connect with Sabra Ricci on Facebook:
Astrology Cookbook
.
Follow Sabra Ricci on Twitter:
Mauichef Sabra Ricci
.
Check her out on LinkedIn:
LinkedIn
.
'/>