»

Recipes

»

Dressing

»

Lite Horseradish Dressing
Lite Horseradish Dressing Recipe
lite horseradish dressing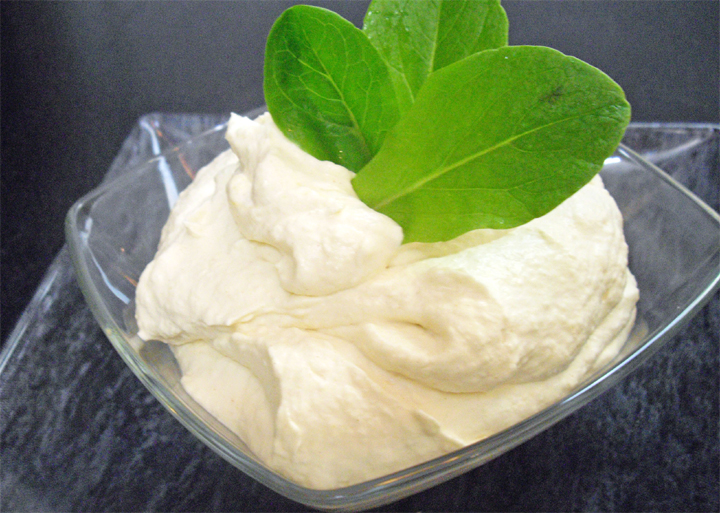 Ingredients
Creamed low-fat cottage cheese - 16 ounces

Skim milk

1 Tablespoon

Lemon juice

1 Tablespoon

Salt

1/2 Teaspoon

Horseradish

1/2 Teaspoon

Pimiento strip

2

Carrot

1 Medium

Parsley sprigs

3
Directions
MAKING
1 In a blender jar, add the first 5 ingredients and blend at high speed until smooth.
2 Add in pimiento, carrots, and parsley.
3 Quickly turn the blender on and off to roughly chop the vegetables.
4 Place in the refrigerator and chill before serving.

SERVING
5 Serve as desired.