»

Recipes

»

Pickle
Lemon Pickle Recipe
Flavorsome and interesting with the ingredients you like, this Lemon Pickle goes pretty much with any meal of the day. Quick and easy, try out this wonderful recipe for Lemon Pickle to fall in love with your meal everytime you have it!
Lemon Pickle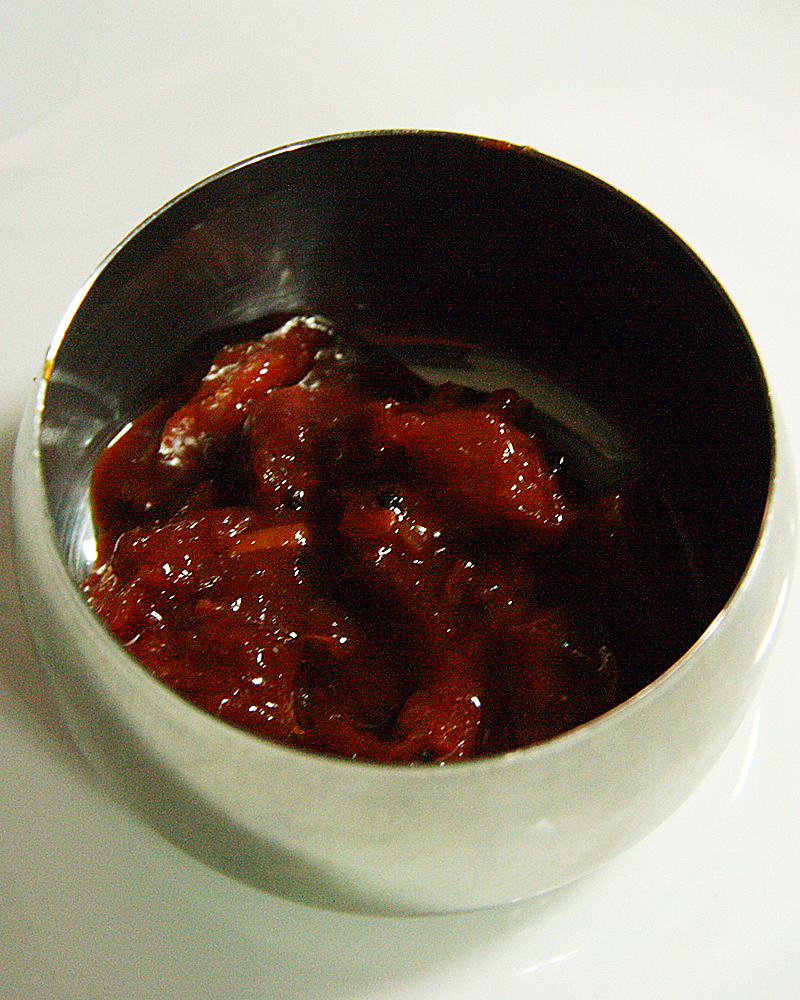 Ingredients
1 lb. lemons 1/2 -tspn,

Turmeric

Brown sugar

2 Ounce

2 tspns. salt

Garam masala

1 Teaspoon

Chilli powder

1 Teaspoon
Directions
Chop the lemons with peel into small pieces, discarding pips, but retaining all the juice.
Mix with all the other ingredients.
Put into preserving jar and store in a warm place.
Use after 1 week.