»

Recipes

»

Wine

»

Lemon Wine
Lemon Wine Recipe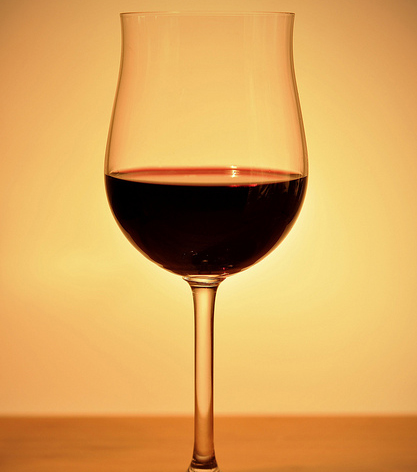 Ingredients
Lemons

10

Raisins

8 Ounce

Sugar

3 Pound

Water

1 Gallon

Yeast

1 Teaspoon

(Hock Variety, Use As Required)

Yeast nutrient

1 Teaspoon
Nutrition Facts
Serving size
Calories 1012 Calories from Fat 4
% Daily Value*
Total Fat 0.5 g0.76%
Saturated Fat 0.06 g0.32%
Trans Fat 0 g
Cholesterol 0 mg
Sodium 7.6 mg0.3%
Total Carbohydrates 267 g89.1%
Dietary Fiber 6.1 g24.3%
Sugars 249 g
Protein 2 g4.9%
Vitamin A 0.6% Vitamin C 125.5%
Calcium 8% Iron 8.1%
*Based on a 2000 Calorie diet
Directions
MAKING
1) Grate the rind of the lemons and squeeze the juice .
2) In a large bowl, put the rind with chopped raisins and sugar.
3) Stream the boiling water over the rind.
4) Leave the rind mixture to cool, and add the lemon juice, yeast and nutrient.
5) Put on the lid tightly and leave in a warm place to ferment for 1 week, then )

FINALIZING
6) Pass the raisin mixture through the sieve into fermentation jar and fit with air-lock.
7) Allow to ferment and rack in the normal way.

SERVING
8) Bottle and serve.
Image Courtesy :
http://www.flickr.com/photos/yannickgar/5230468425/