»

Recipes

»

Bread
Lemon Bread Recipe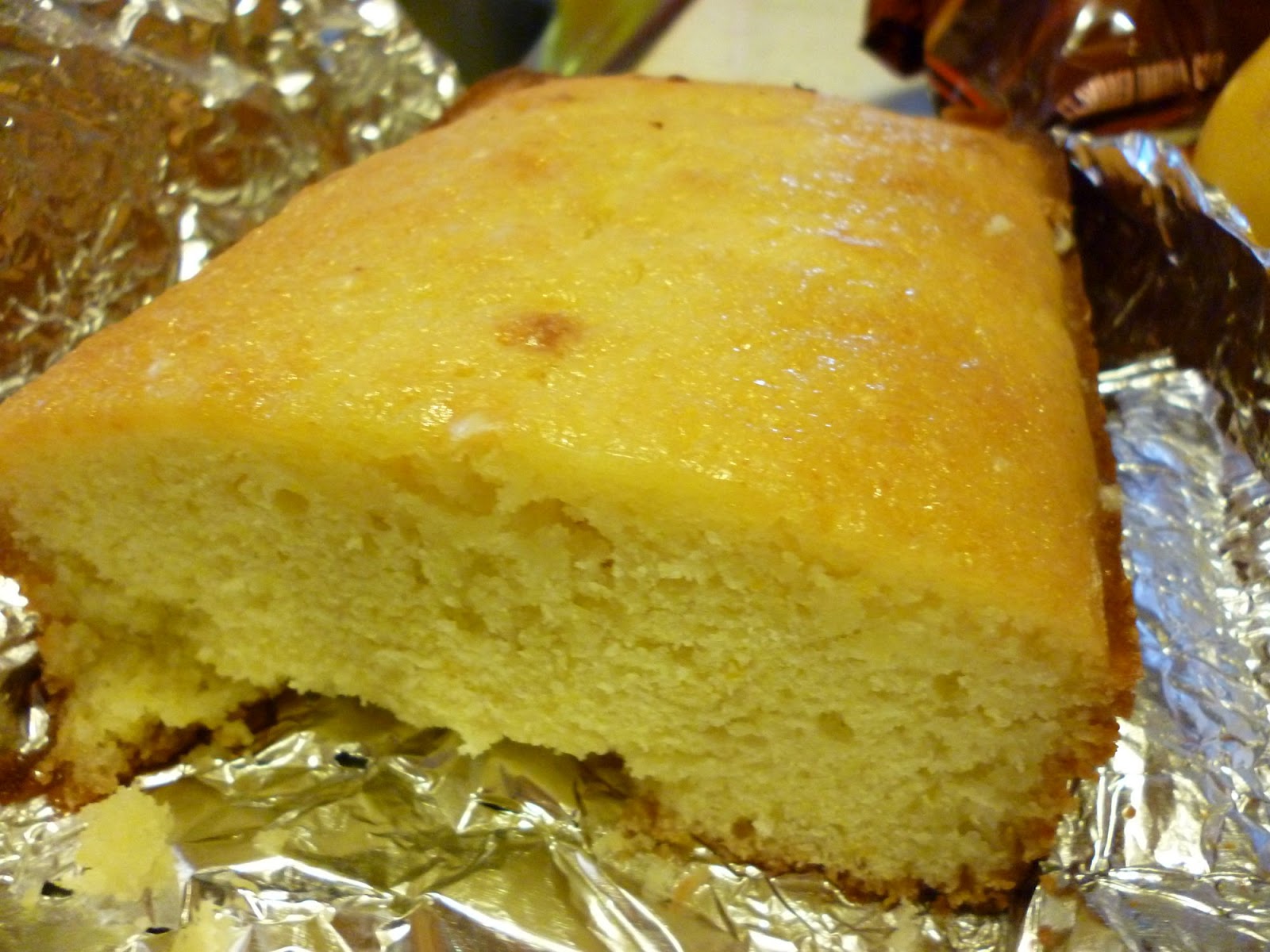 Ingredients
Butter

1⁄2 Cup (8 tbs)

White sugar

1 Cup (16 tbs)

Eggs

2

Lemon rind

1 Tablespoon

, grated

Whole milk

1⁄2 Cup (8 tbs)

Flour

1 1⁄2 Cup (24 tbs)

Baking powder

1 Teaspoon

Salt

1 Pinch
Nutrition Facts
Serving size
Calories 621 Calories from Fat 235
% Daily Value*
Total Fat 27 g41.1%
Saturated Fat 15.8 g79.1%
Trans Fat 0 g
Cholesterol 169 mg
Sodium 213.2 mg8.9%
Total Carbohydrates 88 g29.5%
Dietary Fiber 1.7 g6.7%
Sugars 51.9 g
Protein 9 g18.4%
Vitamin A 17.1% Vitamin C 8.1%
Calcium 15.7% Iron 15.7%
*Based on a 2000 Calorie diet
Directions
GETTING READY
1) Preheat the oven to 350°F.

MAKING
2) Combine the butter and sugar into a smooth mixture.
3) Add eggs and beat well until light, creamy and fluffy, almost like whipped cream.
4) Add the grated rind of lemon.
5) Add alternately with the milk, mixture of flour, baking powder and salt.
6) Beat well till light and fluffy.
7) in a 12 x 4" loaf pan bake for about a hour at 350°F
8) In a saucepan, slightly warm a mixture of 1/3-cup sugar and 3 tablespoons of lemon juice.
9) Pour over the loaf after removing it from oven.

SERVING
10) Serve hot and crispy with the lemon and sugar syrup mixture.