»

Recipes

»

Juice

»

Jungle Juice
Jungle Juice Recipe
Jungle Juice cocktail is great to serve. This Jungle Juice cocktail is definitely a winner. Party with fun!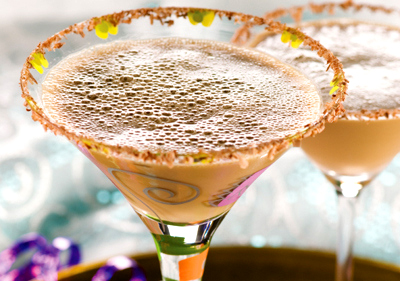 Ingredients
Crushed ice

30 ml (1 measure) Drambuie

Light rum

30 Milliliter

Coconut milk

30 Milliliter

Cream

30 Milliliter

Pineapple juice

30 Milliliter

1/2 banana, peeled and sliced
Directions
Combine ice, Drambuie, rum, coconut milk, cream, pineapple juice and banana in blender; blend well.
Pour into highball glass.