»

Recipes

»

European

»

Irish

»

Irish Coffee En Gelee
Irish Coffee En Gelee Recipe
Irish Coffee En Gelee is an easy to prepare recipe which you will simply love. I bet, you will surely get a huge fan following for this one!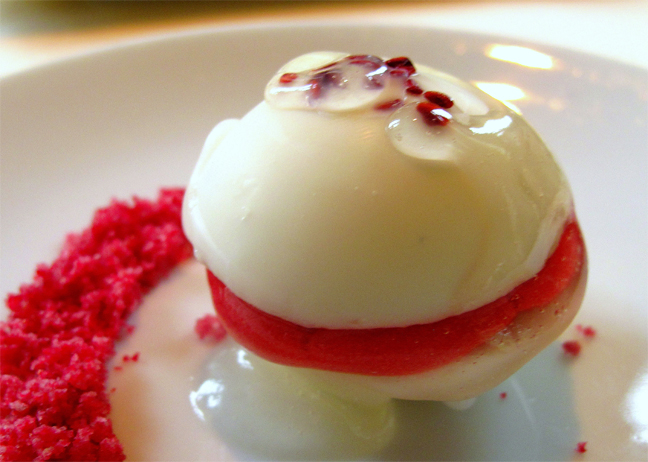 Ingredients
Instant coffee

1 1⁄2 Tablespoon

Unflavored gelatin

1 Tablespoon

(1 Envelope)

Sugar

4 Tablespoon

Water

2 Cup (32 tbs)

Irish whiskey

2 Ounce
Nutrition Facts
Serving size: Complete recipe
Calories 471 Calories from Fat 0
% Daily Value*
Total Fat 0.02 g0.02%
Saturated Fat 0.01 g0.05%
Trans Fat 0 g
Cholesterol 0 mg
Sodium 29.4 mg1.2%
Total Carbohydrates 71 g23.7%
Dietary Fiber 0 g
Sugars 59.9 g
Protein 13 g25.7%
Vitamin A Vitamin C
Calcium 0.9% Iron 0.96%
*Based on a 2000 Calorie diet
Directions
Put 1/2 cup of cold water in a sauce pan.
Sprinkle with gelatin.
Add 1 1/2 cups hot water.
Stir to dissolve gelatin over heat.
Add sugar and Irish Whiskey.
Stir until blended.
Pour into small serving dishes.
Chill until firm.
Serve with whipped cream.
This is an excellent light dessert.