»

Recipes

»

European

»

Irish
Irish Coffee Recipe
Irish Coffee is an amazingly irresistible beverage that you can prepare effortlessly. Try this deadly combination of coffee amd whiskey; I am sure you will get a huge fan following for this one!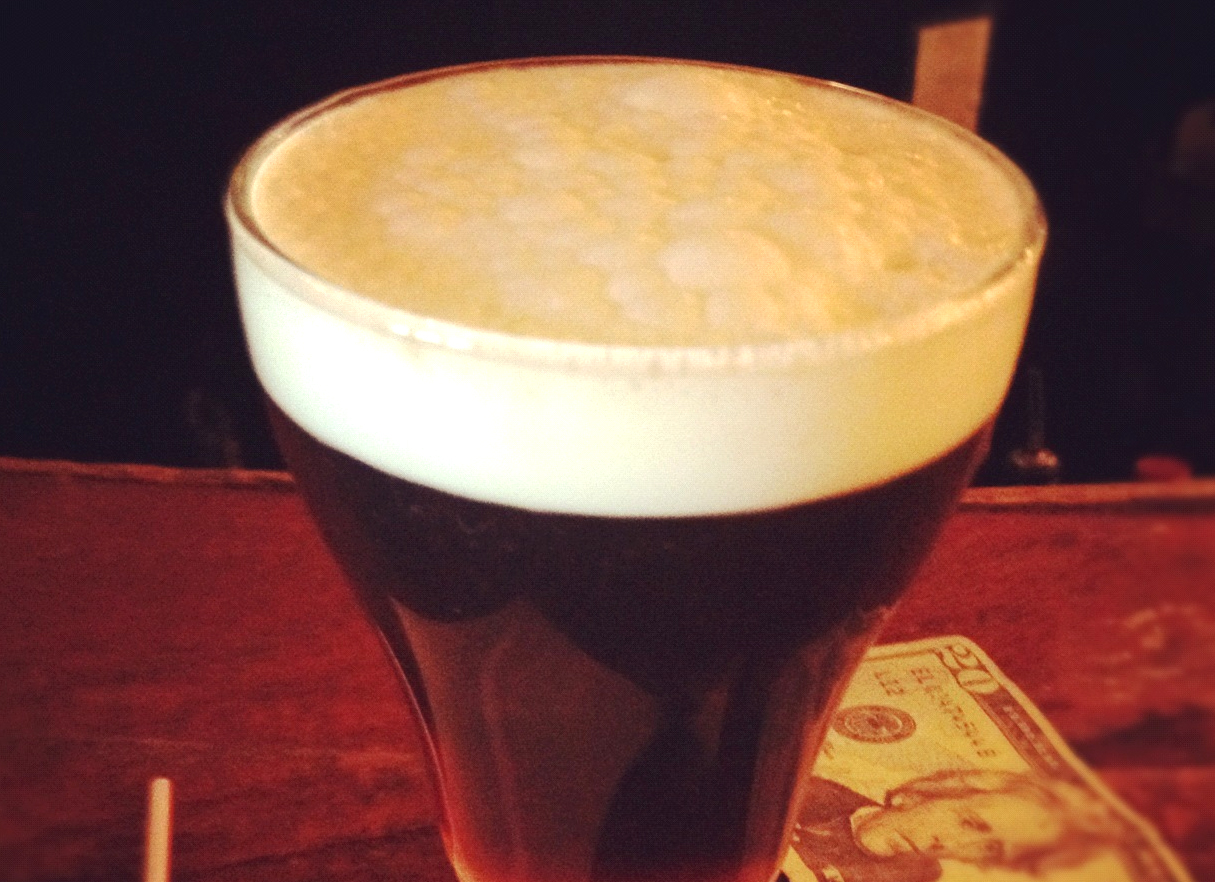 Ingredients
Sugar

2 Teaspoon

Hot, strong, black coffee

Irish whiskey

2 Tablespoon

Whipped cream

1 1/2 Tablespoon
Directions
Rinse a stemmed Irish coffee goblet in hot water.
Dry well.
Put 2 teaspoons sugar in glass.
Add 2 tablespoons hot, strong, black coffee and stir to dissolve sugar.
Add 2 tablespoons Irish whiskey and enough of the remaining hot coffee to fill glass to within 1 inch from top.
Gently spoon 1 1/2 tablespoons whipped cream onto coffee and serve at once.