»

Recipes

»

European

»

Irish

»

Irish Whiskey Cake
Irish Whiskey Cake Recipe
Irish Whiskey Cake is simply one of the most delicious and intoxicating desserts I have come across. I love this amazing Irish Whiskey Cake. You really have to try this Irish Whiskey Cake recipe.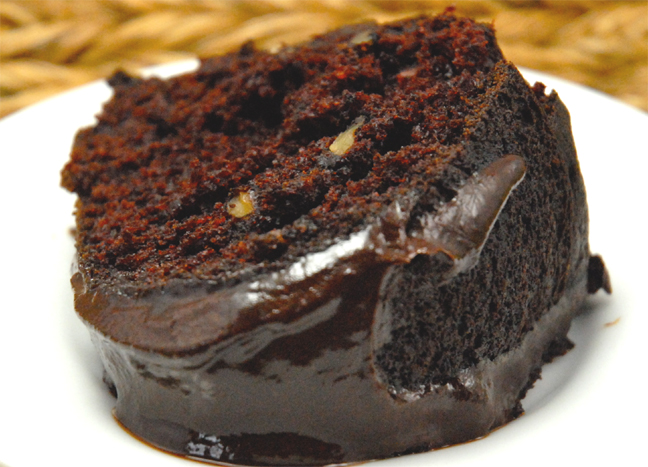 Ingredients
Lemon/1 orange

1

Eggs

3

Irish whiskey

2 Tablespoon

Cake flour

2 1⁄2 Cup (40 tbs)

, sifted

Sultana raisins

1 1⁄4 Cup (20 tbs)

Butter

3⁄4 Cup (12 tbs)

Baking powder

3⁄4 Teaspoon

Sugar

3⁄4 Cup (12 tbs)

Salt

1 Pinch
Nutrition Facts
Serving size: Complete recipe
Calories 4130 Calories from Fat 1411
% Daily Value*
Total Fat 159 g245.2%
Saturated Fat 91.7 g458.3%
Trans Fat 0 g
Cholesterol 997.3 mg
Sodium 806.8 mg33.6%
Total Carbohydrates 619 g206.4%
Dietary Fiber 49.7 g198.7%
Sugars 273.2 g
Protein 80 g159.2%
Vitamin A 99.3% Vitamin C 85.4%
Calcium 80% Iron 40.6%
*Based on a 2000 Calorie diet
Directions
With a sharp knife peel the rind off the lemon (or orange).
Soak the rind in the whiskey for a few hours to draw out the flavor.
Discard the rind and soak the sultanas in the whiskey.
Cream the butter and sugar.
Add the eggs, one at a time, with a teaspoon of flour, and beat well after adding each egg and flour.
Sift flour, salt, and baking powder together and fold into the egg mixture.
Lastly fold in' the sultanas and whiskey.
Put into an oiled 7 inch cake pan that is lined with wax paper.
Bake at 350° for 1 1/4 to 1 1/2 hours Reduce heat toward the end of baking time.
Eat while fresh.