»

Recipes

»

Rice

»

Onigiri
Onigiri Recipe
Onigiri or rice balls is a simple Japanese dish. It is very easy to make and is absolutely delicious. These rice balls are made with precooked plain white rice. You can use leftover rice for making onigiri. Sometimes, onigiri is filled with fruits or fish or some preservatives. Enjoy.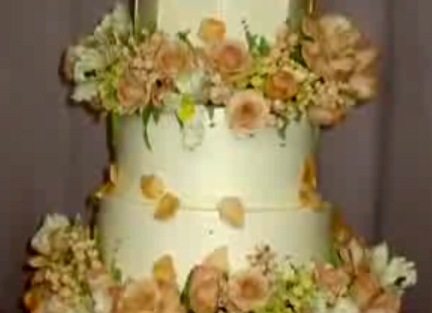 Ingredients
Short grain rice/Sushi rice

1 Cup (16 tbs)

Rice vinegar/Sushi vinegar

1 Tablespoon

Seaweed sheets

2

, roasted

Salmon strips

2
Nutrition Facts
Serving size
Calories 463 Calories from Fat 50
% Daily Value*
Total Fat 6 g8.6%
Saturated Fat 0.95 g4.7%
Trans Fat 0 g
Cholesterol 78 mg
Sodium 108.4 mg4.5%
Total Carbohydrates 65 g21.6%
Dietary Fiber 2.5 g10%
Sugars 0.2 g
Protein 35 g70.4%
Vitamin A 3.5% Vitamin C
Calcium 6.5% Iron 32.3%
*Based on a 2000 Calorie diet
Directions
1. Mix rice and vinegar.
2. Make rice balls with onigiri molds.
3. Fill the molds halfway.
4. Flip the mold in a plate.
5. Place a salmon on top of rice.
6. Wrap the onigiri with seaweed.
7. Serve.
Editors Review
Here is a simple to make and absolutely delicious Japanese dish. Onigiri or rice balls is a Japanese dish that can be made with either precooked plain white rice or leftover rice. It is sometimes filled with fruits or fish or some preservatives and made colorful.