»

Recipes

»

Italian

»

How To Make Panna Cotta
How to Make Panna Cotta Recipe
Panna cotta is a dessert from Italy. It means cooked cream. This dessert is usually served and made for large gatherings. The usualy flavorings used for Pinna cotta are vanilla and strawberry. It is served chilled, topped with fruits and berries.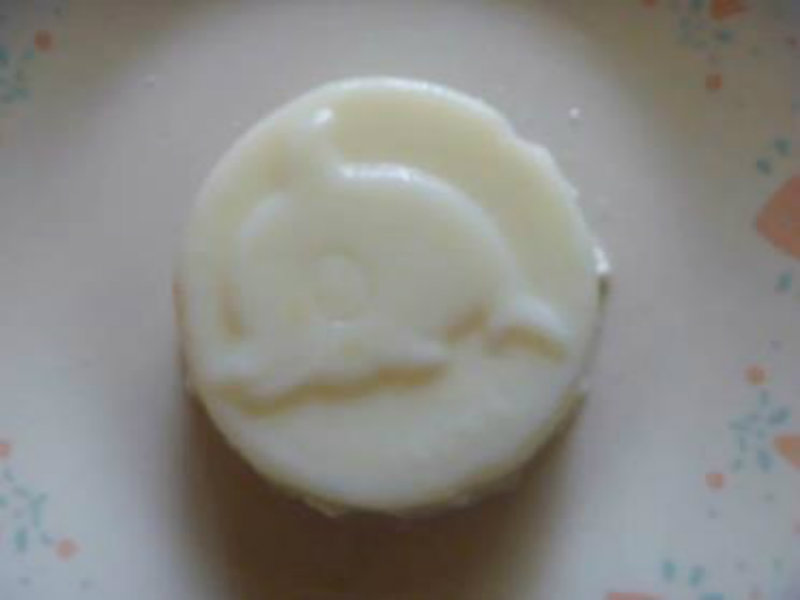 Ingredients
Unflavored gelatin

1⁄2 Tablespoon

Heavy cream

1⁄2 Cup (8 tbs)

Milk

1⁄2 Cup (8 tbs)

Water

1 Tablespoon

Sugar

2 27⁄100 Tablespoon

(or a bit more)
Nutrition Facts
Serving size
Calories 319 Calories from Fat 212
% Daily Value*
Total Fat 24 g37%
Saturated Fat 14.9 g74.4%
Trans Fat 0 g
Cholesterol 87.9 mg
Sodium 52.7 mg2.2%
Total Carbohydrates 22 g7.2%
Dietary Fiber 0 g
Sugars 20 g
Protein 6 g12.5%
Vitamin A 18.8% Vitamin C 0.6%
Calcium 10.5% Iron 0.43%
*Based on a 2000 Calorie diet
Directions
MAKING
1. In a bowl, dissolve gelatin in water and set aside.
2. In a pot, pour in the milk and add in cream and sugar. Bring to a boil stirring constantly.
3. Add in gelatin to the milk mixture. Once gelatin dissolves and mixes. Turn off heat.
4. Pour the mixture into a bowl. Plastic wrap it and refrigerate for 4 hours or more.
5. Check the solution after 2 hours, if it does not set adjust gelatin by reheating.
6. After four hours remove panna cotta in a plate.

SERVING
7. Garnish panna cotta with fruits and serve with fruits or caramel.

TIPS
If you want to add in vanilla for extra flavor then add it after cooking cream.
Editors Review
Here is a dessert from Italy you are surely going to love! Fruity Panna cotta, meaning cooked cream, is served chilled topped with fruits and berries. It is usually made in flavors of vanilla and strawberry and is made for large gatherings.