»

Recipes

»

Wine

»

Hot White Wine
Hot White Wine Recipe
This Hot White Wine is simply irresistible. Try this Hot White Wine on a get together; you will definetely get a lot of compliments for this drink.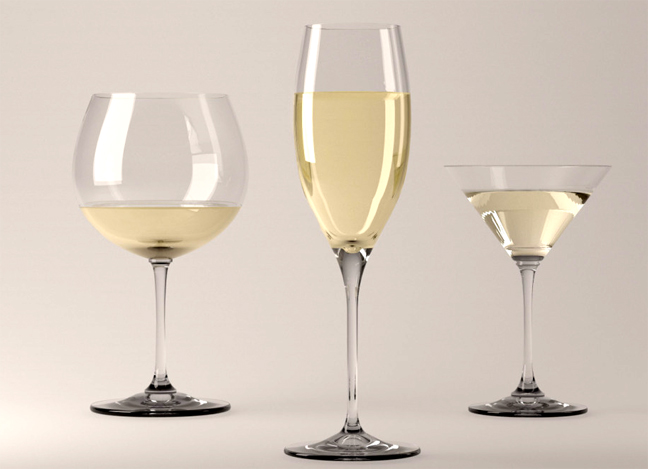 Ingredients
Water

1 Cup (16 tbs)

Cinnamon stick

1

Whole cloves

10

Lemon rind

1 Teaspoon

, cut in strips

Egg yolks

6

Superfine sugar

1⁄2 Cup (8 tbs)

Dry white wine

1 Bottle (1 l)
Nutrition Facts
Serving size: Complete recipe
Calories 1509 Calories from Fat 215
% Daily Value*
Total Fat 24 g36.9%
Saturated Fat 8.6 g43%
Trans Fat 0 g
Cholesterol 1110.5 mg
Sodium 112.5 mg4.7%
Total Carbohydrates 134 g44.6%
Dietary Fiber 2.7 g10.7%
Sugars 110.3 g
Protein 16 g31.6%
Vitamin A 26.1% Vitamin C 14.8%
Calcium 24.3% Iron 31.3%
*Based on a 2000 Calorie diet
Directions
Place the water, cinnamon, cloves and lemon rind in a small saucepan.
Heat the mixture for 1 hour over the lowest possible heat.
Strain and cool the liquid.
Beat the egg yolks with the sugar until foamy.
Stirring constantly, add the cooled liquid, then the wine.
Place in a double boiler or very heavy pan and cook over low heat, stirring constantly until the mixture thickens.
Do not allow it to boil.